September 10, 2012
NSAID Use Ups Cardiovascular Risk Up to Five Years Post-MI
Increased risk of death and coronary death or recurrent MI for NSAID users versus nonusers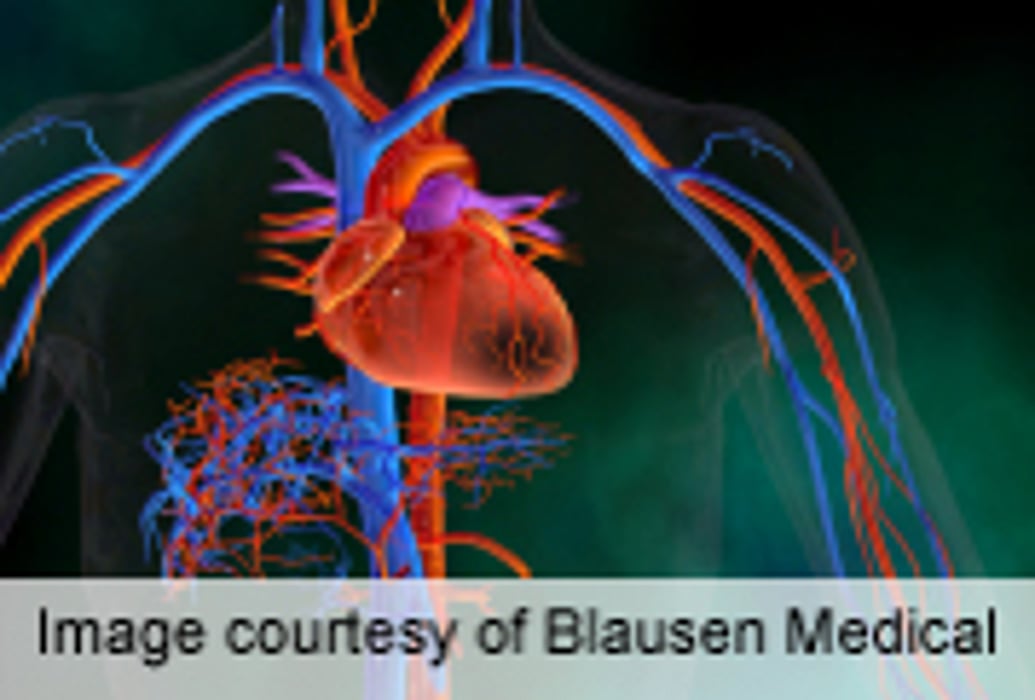 MONDAY, Sept. 10 (HealthDay News) -- The increased cardiovascular risk associated with nonsteroidal anti-inflammatory drug (NSAID) use following a first myocardial infarction (MI) persists up to five years, according to a study published online Sept. 10 in Circulation.
Anne-Marie Schjerning Olsen, M.D., from the Copenhagen University Hospital Gentofte in Denmark, and colleagues analyzed data from individual-level linkage of nationwide registries of hospitalizations and pharmacies. The incidence of death and a composite end point of coronary death or nonfatal recurrent MI associated with NSAID use was assessed in one-year time intervals among patients aged 30 years or older who were admitted with first-time MI (1997 to 2009).
The researchers found that 44 percent of the 99,187 patients included in the analysis were prescribed NSAIDs after the index MI. During the five years of follow-up there were 36,747 deaths and 28,693 coronary deaths or nonfatal recurrent MIs. The use of any NSAID in the years following MI was persistently associated with an increased risk of death (hazard ratio [HR], 1.59 after one year and 1.63 after five years) and with an increased risk of the composite of coronary death or nonfatal recurrent MI (HR, 1.30 and 1.41, respectively), compared with non-current NSAID users.
"Our study demonstrated that NSAID use among patients with first-time MI was associated with persistently increased risk of all-cause mortality and of a composite of coronary death or nonfatal recurrent MI, respectively, for at least five years thereafter," the authors write. "These results support previous findings that NSAIDs have no apparent safe treatment window among patients with MI."
Abstract
Full Text (subscription or payment may be required)
Physician's Briefing