September 5, 2014
Abdominal Fat Most Strongly Linked to Hypertension Risk
Visceral fat is even more important than overall adiposity in determining risk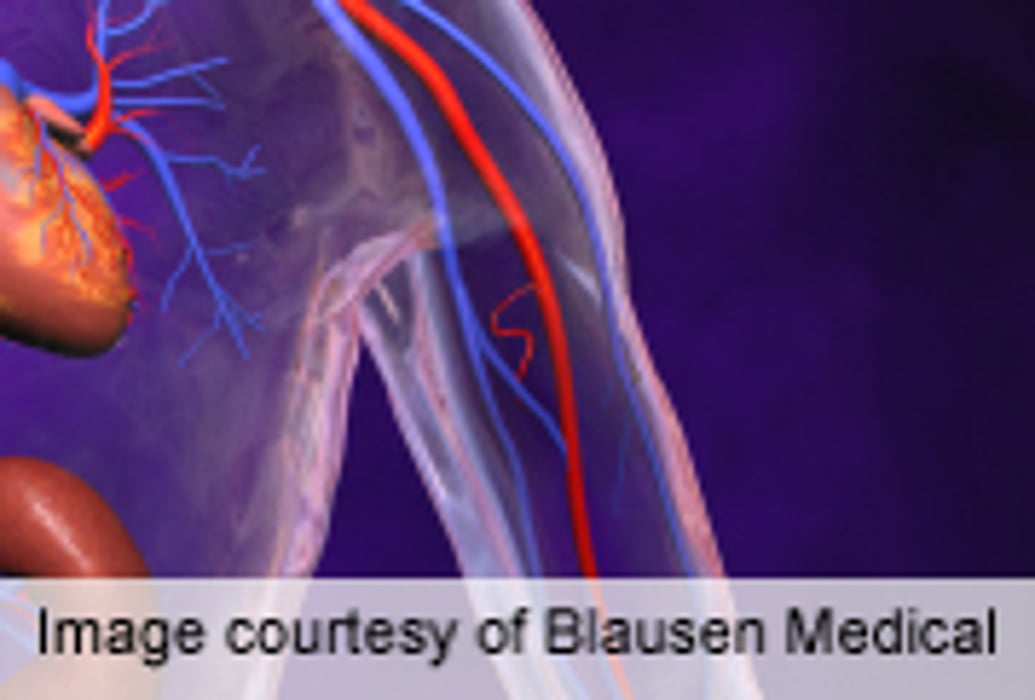 FRIDAY, Sept. 5, 2014 (HealthDay News) -- The association between obesity and the development of hypertension appears to be driven specifically by visceral adiposity, according to research published in the Sept. 9 issue of the Journal of the American College of Cardiology.
Alvin Chandra, M.D., of the University of Texas Southwestern Medical Center in Dallas, and colleagues followed 903 normotensive participants of the Dallas Heart Study (median age, 40 years; 57 percent women; 60 percent nonwhite; median body mass index, 27.5 kg/m²) for a median of seven years to monitor the development of hypertension. Imaging studies were used to assess adiposity, including visceral adiposity.
The researchers found, in multivariable analysis, that higher body mass index was significantly associated with incident hypertension (relative risk, 1.24; 95 percent confidence interval, 1.12 to 1.36 per one standard deviation increase). When measures of visceral adipose tissue (VAT), subcutaneous adipose tissue, and lower-body fat were included in the model, the only variable that remained independently associated with incident hypertension was VAT (relative risk, 1.22; 95 percent confidence interval, 1.06 to 1.39 per one standard deviation increase).
"It is reasonable health policy at this time to advocate that all obese individuals lose weight via diet and exercise until there is a compelling rationale for any alternate strategy related to regional fat excess," writes the author of an accompanying editorial.
Several authors disclosed financial ties to pharmaceutical companies.
Full Text (subscription or payment may be required)
Editorial (subscription or payment may be required)
Physician's Briefing