December 23, 2014
Heart Failure Survival Up in Obese, Overweight Patients
'Paradoxical' finding suggests excess pounds are protective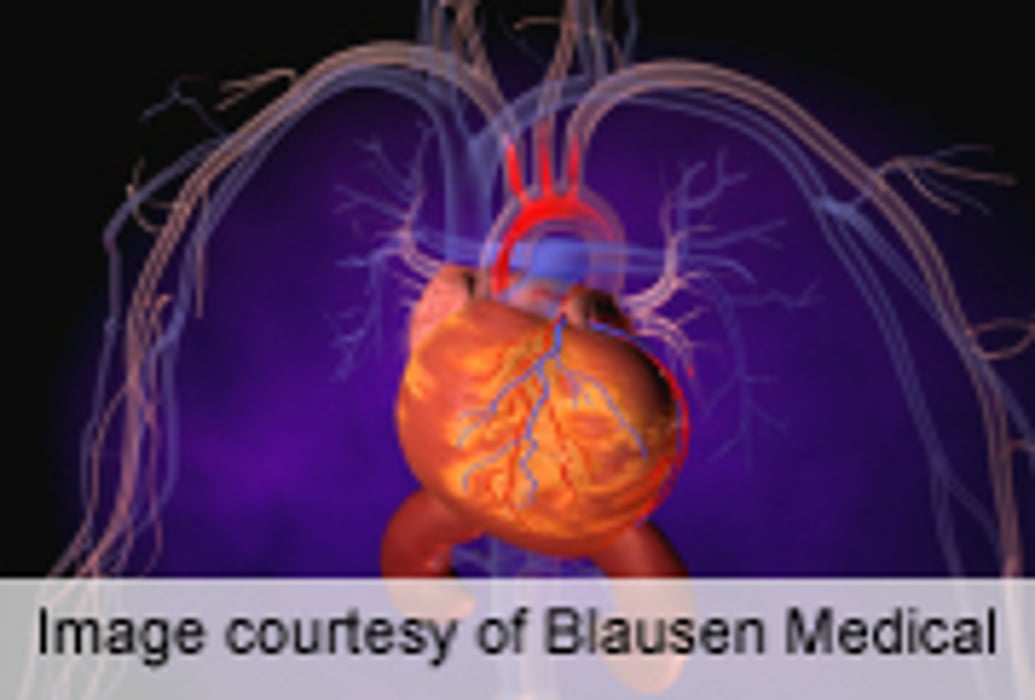 TUESDAY, Dec. 23, 2014 (HealthDay News) -- Obese heart-failure patients appear to live longer than people of normal weight who develop the condition, a new study suggests. The report appears in the Dec. 30 issue of the Journal of the American College of Cardiology.
Anita Deswal, M.D., a professor of medicine at the Baylor College of Medicine in Houston, and colleagues collected data on 1,487 people with heart failure who took part in the Atherosclerosis Risk in Communities study, an ongoing study conducted in four U.S. communities. Among these patients, 35 percent were overweight and 47 percent were obese about four years before their diagnosis.
Over a decade of follow-up, 43 percent of the patients died. The researchers found that 38 percent of obese and 45 percent of overweight patients died over 10 years, compared with 51 percent of normal-weight patients. The difference held even if they also had other health issues such as diabetes or hypertension.
"At this time, the reasons for this beneficial association are not clear," Deswal told HealthDay.
Physician's Briefing