August 1, 2014
CDC: Some Jobs Harder on the Heart Than Others
But having to search for work may be just as stressful, unhealthy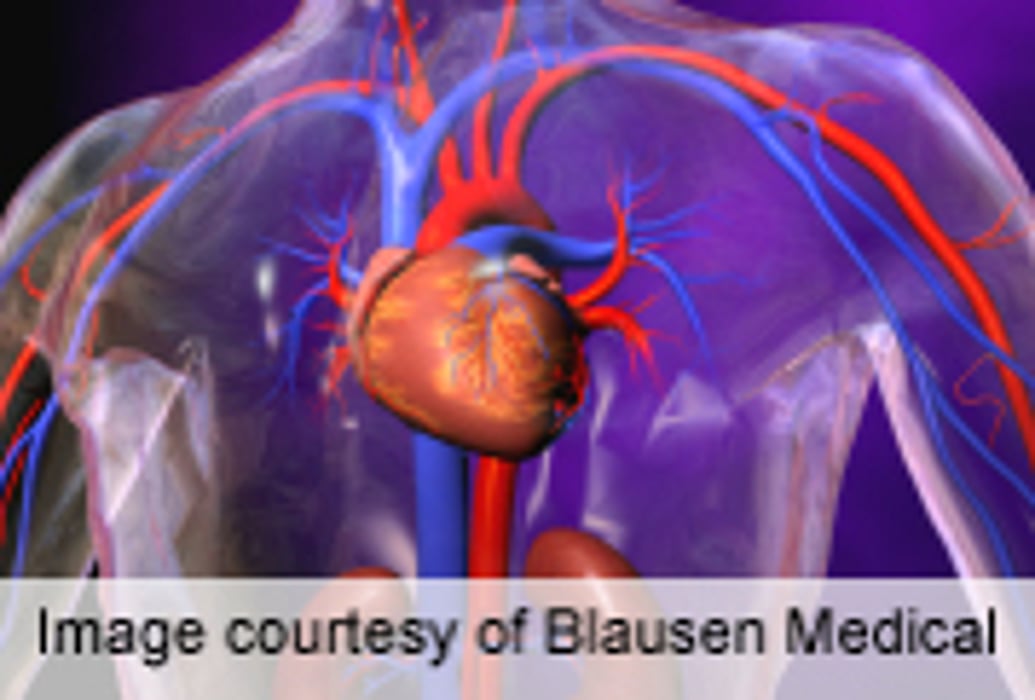 FRIDAY, Aug. 1, 2014 (HealthDay News) -- Stress at work may raise your risk of heart attack and stroke, particularly if you work in the service industry or have a blue-collar job, U.S. health officials reported Thursday. But being unemployed might be just as unhealthy, they added. The study was published in the Aug. 1 issue of the U.S. Centers for Disease Control and Prevention's Morbidity and Mortality Weekly Report.
Researchers compiled data from the 2008 to 2012 National Health Interview Survey. "Workplace factors that increase risk include job stress, exposure to air pollution -- like dust and secondhand smoke -- and noise," lead researcher Sara Luckhaupt, M.D., from the CDC's National Institute for Occupational Safety and Health, told HealthDay.
Unemployed workers, however, weren't spared, Luckhaupt noted. Among unemployed people looking for work, the rate of heart attack and stroke was also high -- 2.5 percent.
However, whether these workers have health problems because they are unemployed or if they are unemployed because of health problems isn't known, Luckhaupt said. "It may be that the stress of unemployment and the lack of access to health care may be contributing to their health problems," she said.
Physician's Briefing