October 24, 2019
One in Five Receive Opioid Rx After Cardiac Implant Procedure
80 percent had never taken opioids before, but nearly one in 10 sought a refill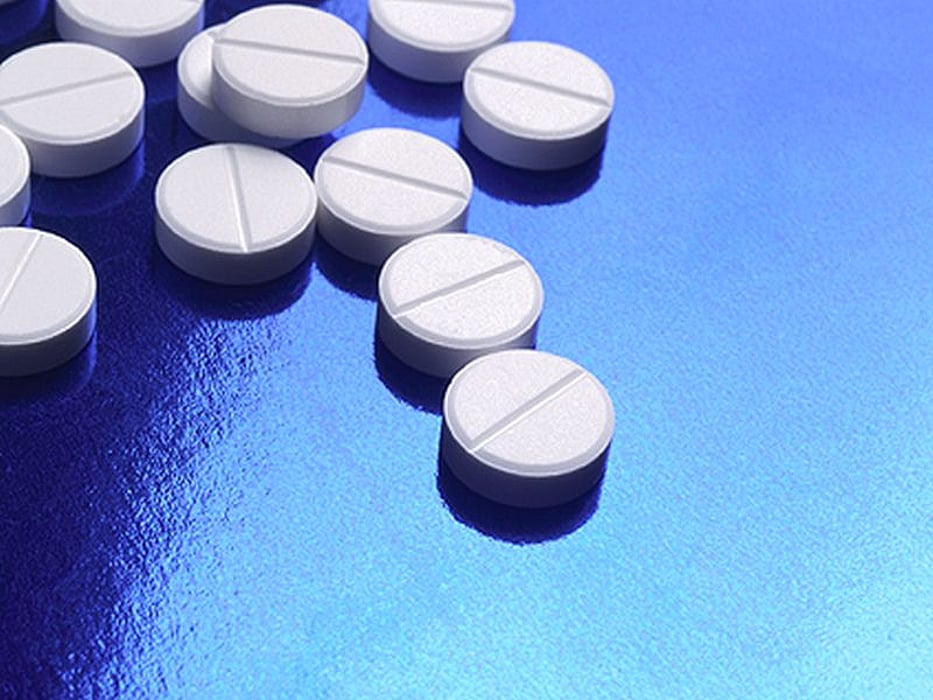 THURSDAY, Oct. 24, 2019 (HealthDay News) -- One in five patients received opioid prescriptions for management of pain following cardiac implantable electronic device (CIED) procedures, according to a study published online Oct. 20 in HeartRhythm.
Justin Z. Lee, M.D., from the Mayo Clinic Arizona in Phoenix, and colleagues assessed opioid prescribing patterns and the rates of new opioid refills (refills in previously opioid-naive patients) among patients undergoing CIED procedures. The analysis included 16,517 patients undergoing procedures at three sites within the same health care system from Jan. 1, 2010, to March 30, 2018.
The researchers found that opioids were prescribed to 20.2 percent of patients, among whom 80 percent were opioid-naive. Subsequent opioid refills occurred among 9.4 percent of opioid-naive patients who received opioids. More than one-third of patients (38.8 percent) received prescriptions for >200 oral morphine equivalents. Rates of opioid prescription peaked in 2015 (25.9 percent in 2015 versus 14.6 percent in 2018).
"There is a clear need for more studies and awareness of perioperative pain management after device procedures to reduce postoperative pain and postoperative opioid prescriptions," a coauthor said in a statement. "This ranges from various intraprocedural techniques to reduce postoperative pain to considerations of using a combination of scheduled nonopioid medications for a better nonopioid pain control strategy."
Abstract/Full Text (subscription or payment may be required)
Physician's Briefing