March 3, 2014
Persistent Post-Cardiac Surgery Pain Seen at 24 Months
Persistent postoperative pain decreases from 40.1 percent at six months to 9.5 percent at 24 months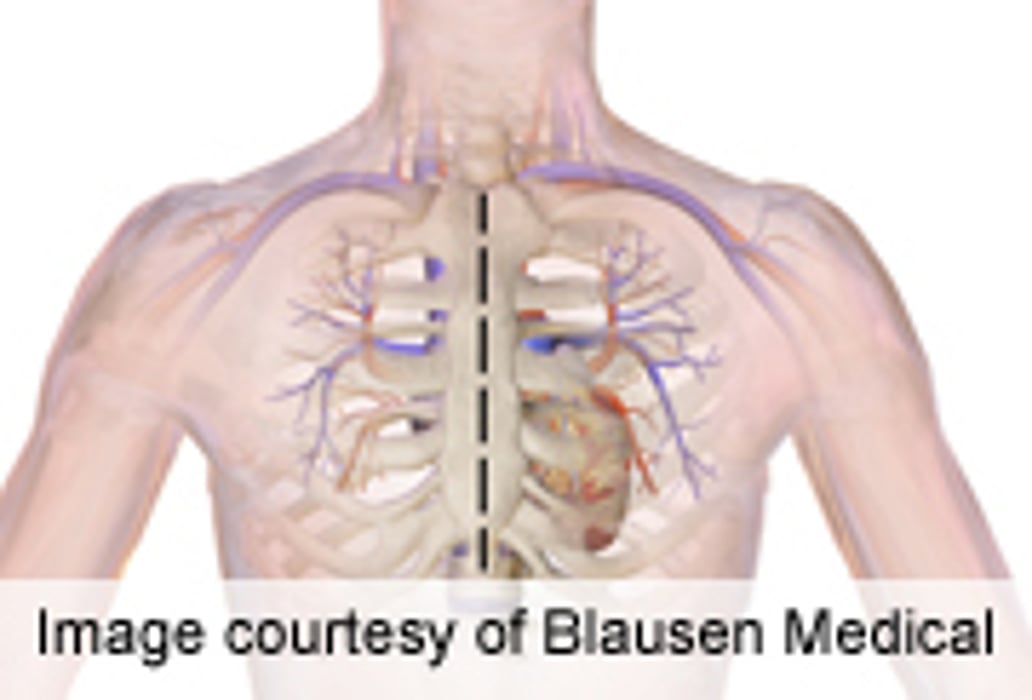 MONDAY, March 3, 2014 (HealthDay News) -- For patients undergoing cardiac surgery, persistent postoperative pain decreases over time and is 9.5 percent at 24 months after surgery, according to a study published online Feb. 24 in CMAJ, the journal of the Canadian Medical Association.
Manon Choinière, Ph.D., from the University of Montreal, and colleagues assessed the prevalence of persistent postoperative pain among 1,247 patients who underwent coronary artery bypass grafting and/or valve replacement. The presence of persistent postoperative pain was measured during 24 months after surgery, and risk factors for this pain were investigated.
At three and 24 months, the follow-up retention rates were 84 and 78 percent, respectively. The researchers observed a significant decrease in postoperative pain over time, from 40.1 percent at three months to 22.1 percent at six months, 16.5 percent at 12 months, and 9.5 percent at 24 months. At 24 months, 3.6 percent rated the pain as moderate to severe. The presence and severity of persistent postoperative pain were predicated by acute postoperative pain; the likelihood of reporting persistent postoperative pain increased with the intensity of pain during the first week after surgery and the extent to which it interfered with functioning. Other predictors of persistent postoperative pain included pre-existing persistent pain and increased preoperative anxiety.
"Future research is needed to determine whether interventions to modify certain risk factors, such as preoperative anxiety and the severity of pain before and immediately after surgery, may help to minimize or prevent persistent postoperative pain," the authors write.
Physician's Briefing