August 13, 2020
Women Have More Depression With Peripheral Artery Disease
Depressive symptoms associated with worse disease-specific health status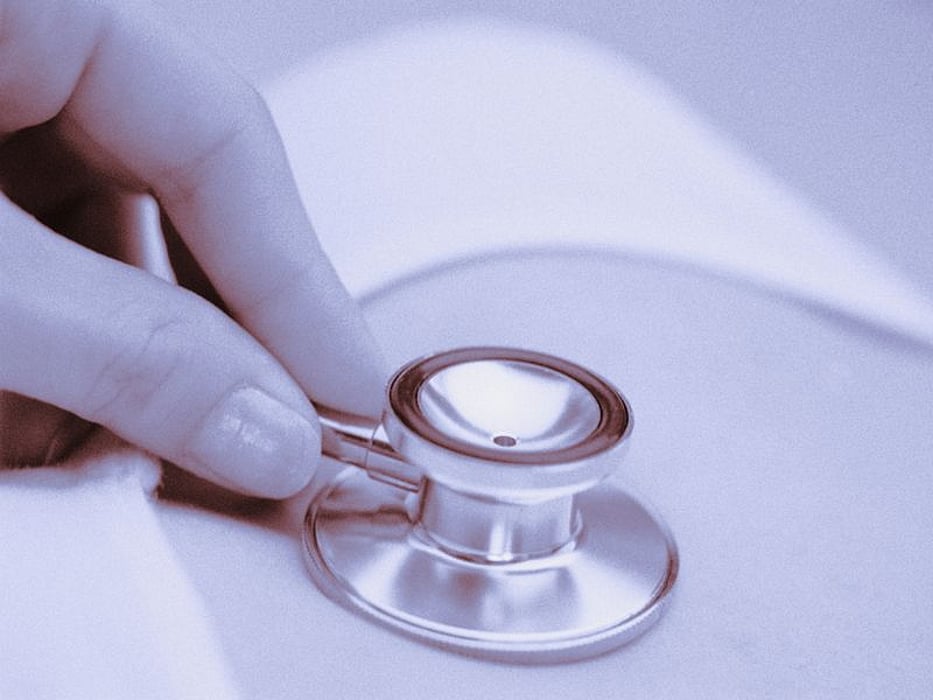 THURSDAY, Aug. 13, 2020 (HealthDay News) -- Women with peripheral artery disease (PAD) have a higher burden of depressive symptoms compared with men, according to a study published online Aug. 12 in the Journal of the American Hospital Association.
Qurat-ul-ain Jelani, M.D., from the Yale University School of Medicine in New Haven, Connecticut, and colleagues used data from 1,243 patients enrolled in the Patient-Centered Outcomes Related to Treatment Practices in Peripheral Artery Disease Investigating Trajectories registry. Patients were from vascular specialty clinics and had new or worsening PAD symptoms. Associations between depressive symptoms and PAD health status were evaluated.
The researchers found that more women than men (21.1 versus 12.9 percent) presented with severe depressive symptoms. In adjusted models, patients with depressive symptoms had worse health status at each time point. Findings were similar using EQ-5D Visual Analogue Scale scores. There were no differences by sex for magnitude in one-year change in health status scores. Nineteen percent of the difference between sexes in one-year Peripheral Artery Questionnaire summary scores was explained by depressive symptoms.
"A major goal of PAD treatment is improving patients' health status and quality of life. Not recognizing or treating depressive symptoms may stand in the way of realizing optimal recovery," Jelani said in a statement. "As more value-based care options are designed for patients with PAD, integrating mental health screening and treatment pathways into chronic disease management may increase the opportunity for patients to receive more holistic care, thus improving outcomes. A multidisciplinary approach that includes mental health supports for patients with PAD would be beneficial."
Several authors disclosed financial ties to the pharmaceutical and medical technology industries.
Physician's Briefing