October 3, 2016
Higher Bleeding Risk Seen With Rivaroxaban Versus Dabigatran
Increase in risk of intracranial hemorrhage, major GI bleeding in a-fib patients taking rivaroxaban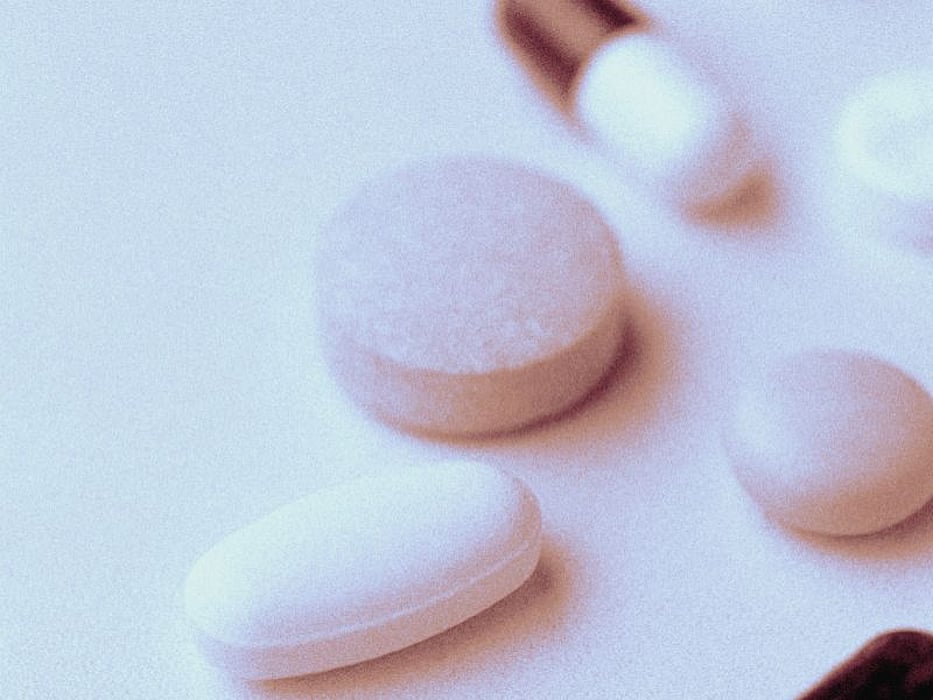 MONDAY, Oct. 3, 2016 (HealthDay News) -- Rivaroxaban may pose a slightly greater risk of serious bleeding than dabigatran in patients with atrial fibrillation, according to a study published online Oct. 3 in JAMA Internal Medicine.
David Graham, M.D., M.P.H., associate director of science at the U.S. Food and Drug Administration's Center for Drug Evaluation and Research, and colleagues collected data on 118,891 Medicare patients with atrial fibrillation treated with either rivaroxaban or dabigatran from November 2011 through June 2014.
The team found little difference in stroke risk among patients taking either dabigatran or rivaroxaban. But, there was a small yet statistically significant increase in risk of intracranial hemorrhage and major gastrointestinal bleeding in patients taking rivaroxaban (hazard ratios, 1.65 and 1.40, respectively). And among certain patients 75 and older, rivaroxaban was associated with a small but statistically significant increased risk of death.
"In this large direct comparison of patients with atrial fibrillation treated with dabigatran or rivaroxaban, rivaroxaban use was associated with statistically significant increases in the risk of intracranial hemorrhage and major extracranial bleeding, including major gastrointestinal bleeding, and possibly with increased mortality in older patients or those with higher baseline risk of stroke," the authors write. "The greater anticoagulant effect observed with rivaroxaban treatment may be due to the higher dose required for once-daily dosing. A contribution to this effect by off-label use of standard-dose rivaroxaban in patients with impaired renal function cannot be excluded."
Abstract
Full Text (subscription or payment may be required)
Editorial (subscription or payment may be required)
Physician's Briefing