October 1, 2012
Melatonin Effective for Sleep in Patients Taking β-Blockers
No rebound sleep disturbance observed after discontinuing melatonin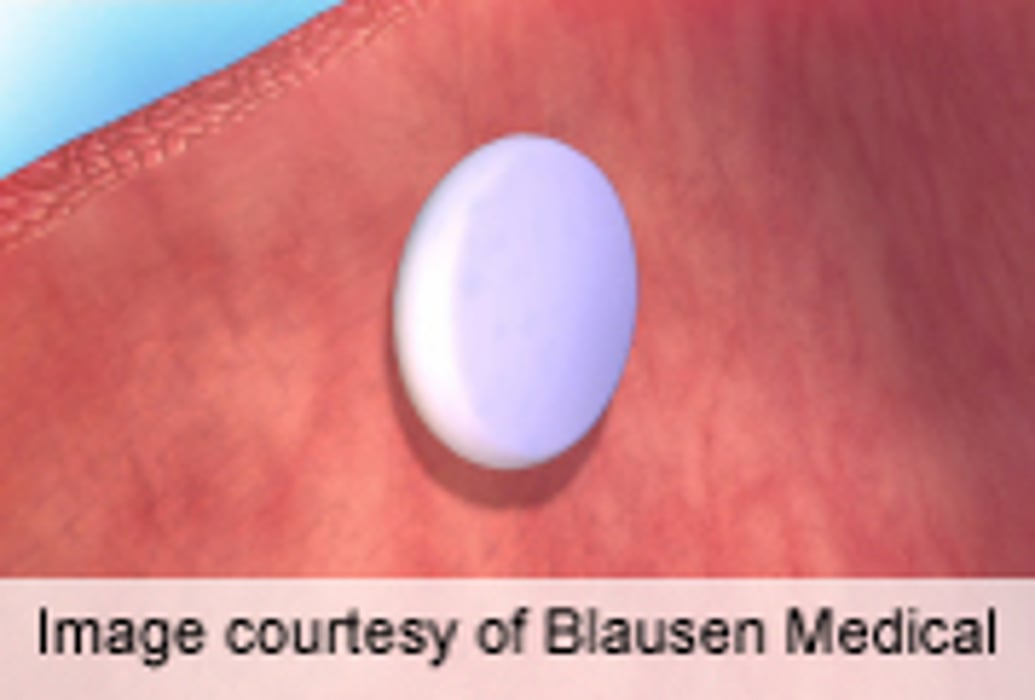 MONDAY, Oct. 1 (HealthDay News) -- Patients taking β-blockers for hypertension, which can disturb sleep, have improved sleep quality with melatonin treatment, according to a study published in the Oct. 1 issue of SLEEP.
Frank A.J.L. Scheer, Ph.D., from Brigham and Women's Hospital in Boston, and colleagues randomly assigned 16 patients taking β-blockers for hypertension to placebo or 2.5 mg melatonin nightly for three weeks. Sleep was assessed in two four-day in-laboratory admissions before and after treatment.
As assessed by polysomnography, the researchers found that the melatonin group had significantly increased sleep time (36 minutes); significantly greater sleep efficiency (7.6 percent); significantly shorter sleep onset latency to Stage 2 (−14 minutes); and significantly more Stage 2 sleep (41 minutes). There were no significant differences in the duration of other sleep stages. On the night following discontinuation of melatonin, sleep onset latency remained significantly shorter (by 25 minutes).
"In hypertensive patients treated with β-blockers, three weeks of nightly melatonin supplementation significantly improved sleep quality, without apparent tolerance, and without rebound sleep disturbance during withdrawal of melatonin supplementation (in fact, a positive carry-over effect was demonstrated)," Scheer and colleagues conclude. "These findings may assist in developing countermeasures against sleep disturbances associated with β-blocker therapy."
Abstract
Full Text (subscription or payment may be required)
Physician's Briefing