January 14, 2014
Merck Recalls Cholesterol Drug Liptruzet
Company issues recall due to defects in product packaging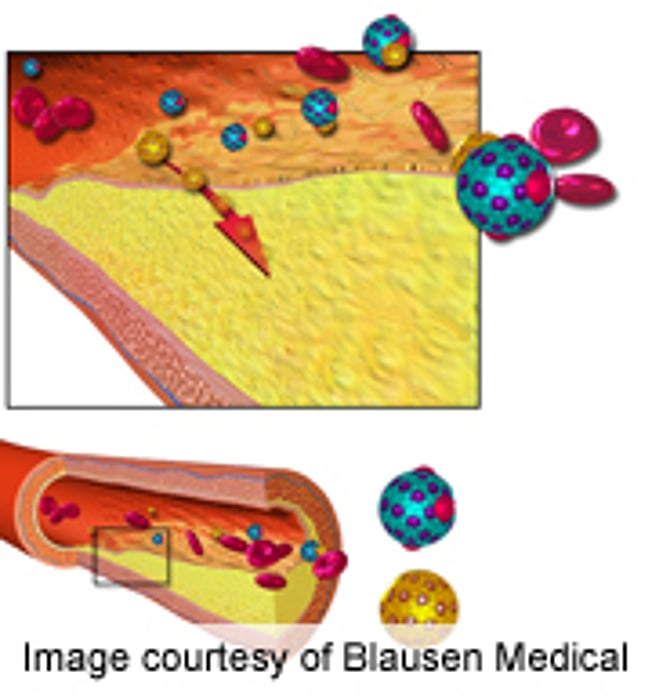 TUESDAY, Jan. 14, 2014 (HealthDay News) -- Packaging defects have prompted a recall of the combination cholesterol drug Liptruzet, produced by Merck & Co., temporarily affecting the entire U.S. stock.
Merck said the foil pouches holding Liptruzet pills could allow air and moisture inside, potentially decreasing the drug's effectiveness. The recall covers all four dose strengths and every batch that's gone out since Liptruzet hit the market in May.
Liptruzet combines atorvastatin and Zetia (ezetimibe). Cardiologists expect no health problems to result from the recall, in part because both atorvastatin and Zetia will remain available separately.
"Patients are not going to be in any harm's way just going on atorvastatin until this packaging issue gets corrected," Kevin Marzo, M.D., chief of cardiology at Winthrop-University Hospital in Mineola, N.Y., told HealthDay.
Physician's Briefing