May 19, 2014
ASH: Individuals With Hypertension Prefer Saltier Foods
Addition of seasoning to food helps individuals with and without HTN to choose less salty food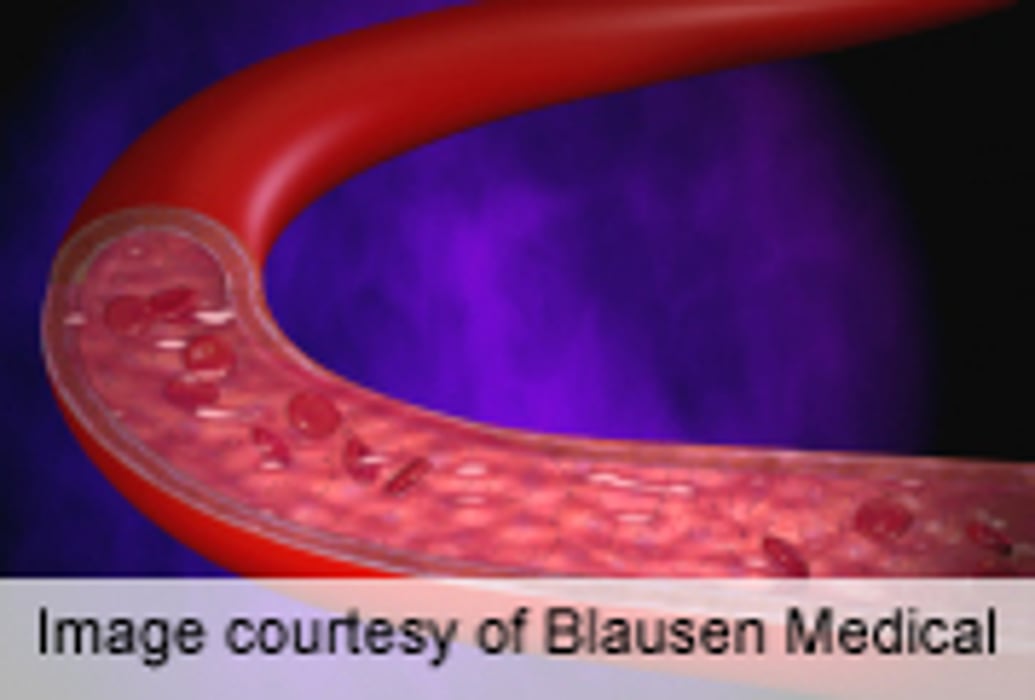 MONDAY, May 19, 2014 (HealthDay News) -- Individuals with hypertension tend to prefer more salty food, according to a study presented at the annual meeting of the American Society of Hypertension, held from May 16 to 20 in New York City.
Patricia T.M. Villela, from the University of Sao Paulo in Brazil, and colleagues examined the preference for salty foods among individuals with and without hypertension. Participants were classified into four groups: 32 older individuals with treated hypertension (HO; 73.6 ± 6.2 years); 28 older volunteers with normal blood pressure (NO; 71.4 ± 7.7 years); 25 younger individuals with hypertension (HY; 40.8 ± 6.2 years); and 33 younger volunteers with normal blood pressure (NY; 35.5 ± 4.3 years). Participants were presented with French bread with three different concentrations of added salt on the first day and with the same bread with added seasoning after two weeks.
The researchers found that both groups of individuals with hypertension had a predominance of preference for saltier samples. In the NO and NY groups, the preference was for the sample with medium and lowest salt concentrations, respectively. When seasoning was added, there was a shift toward samples with smaller concentrations of salt among individuals with hypertension (HO: P < 0.01 and HY: P = 0.04). The NO group preferred the sample with the lowest salt concentration (P < 0.01), and the preference for the lowest salt sample increased in the NY group (P #61; 0.03) with the addition of seasoning.
"Hypertensive older and young individuals prefer and consume more salt than normotensive ones, and the seasoned bread helped all groups choose food with less salt," the authors write.
Physician's Briefing