August 30, 2012
Only Female Gender Ups Stoke Risk in A-Fib Patients ≥75 Years
Higher risk at one-, 12-year follow-up for females aged 75 and older, but not for younger women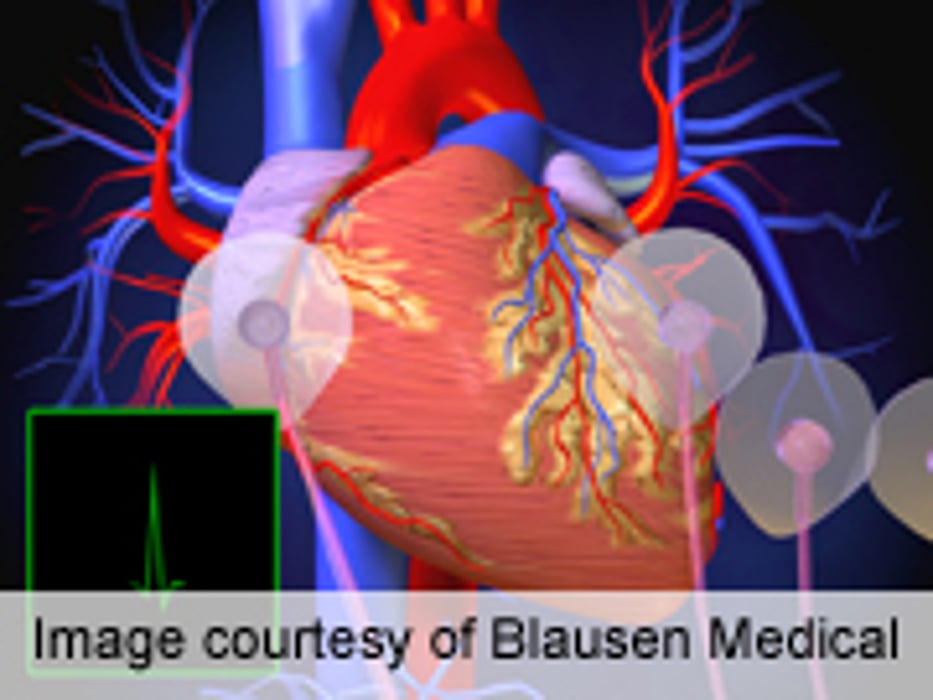 THURSDAY, Aug. 30 (HealthDay News) -- For patients with atrial fibrillation (AF), female gender increases the risk of stroke only in patients aged 75 years or older, according to a study presented at the annual European Society of Cardiology Congress, held from Aug. 25 to 29 in Munich.
Anders Mikkelsen, from the Copenhagen University Hospital Gentofte in Denmark, and colleagues identified 87,202 non-anticoagulated patients discharged with non-valvular AF from 1997 to 2008 through national Danish registries. The patients (51.3 percent women) were divided into three groups based on age: younger than 65, 65 to 74, and 75 and older.
The researchers found that, compared with male patients, the stroke risk was not elevated for females aged younger than 65 or 65 to 74 years. However, at the one-year follow-up, for patients aged 75 years and older, the stroke rate was 12.08 in women and 9.78 in men. Female gender was not associated with increased risk of stroke for patients younger than 75 years at the one-year or 12-year follow-up. At the 12-year follow-up, the hazard ratio associated with female gender was 0.86 (95 percent confidence interval [CI], 0.76 to 0.98) for those younger than 65 years and 0.98 (95 percent CI, 0.90 to 1.07) for those aged 65 to 74 years. At one-year follow-up, the risk associated with female gender for those 75 years or older was approximately 10 to 20 percent.
"Our study shows that female gender is only a significant risk factor for stroke among patients aged ≥75 years. Further research may be needed into the contribution of female gender to stroke risk on subjects under 75 years of age," the authors conclude.
Physician's Briefing