February 17, 2014
Lower-Intensity Statin Combo Rx Option for Resistant Patients
Can be used instead of higher-intensity treatment for some high-risk patients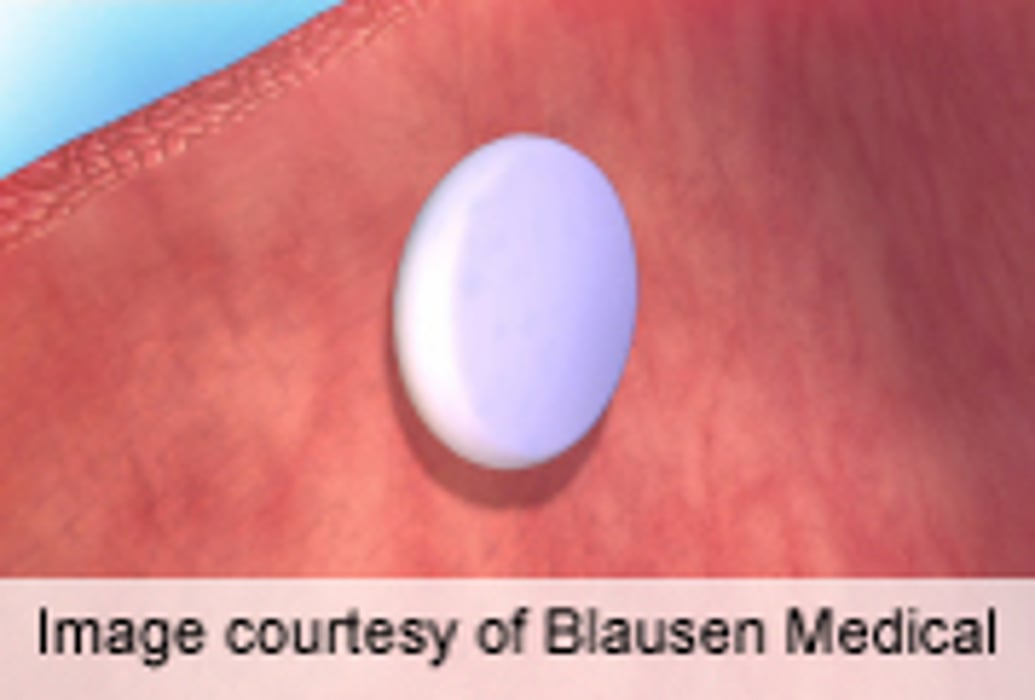 MONDAY, Feb. 17, 2014 (HealthDay News) -- Among high-risk patients who cannot tolerate or respond to high-intensity statin monotherapy, treatment with a lower-intensity statin plus a bile acid sequestrant or ezetimibe should be considered, although the long-term clinical outcomes are unknown, according to research published online Feb. 11 in the Annals of Internal Medicine.
Kimberly A. Gudzune, M.D., M.P.H., from the Johns Hopkins School of Medicine in Baltimore, and colleagues identified and reviewed 36 randomized controlled trials comparing lower-intensity statin plus another lipid-modifying medication with higher-intensity statin monotherapy among adults at high risk for atherosclerotic cardiovascular disease. Other lipid-modifying medications included bile acid sequestrant, ezetimibe, fibrate, niacin, or omega-3 fatty acid.
The researchers found that low-density lipoprotein (LDL) cholesterol fell by 0 to 14 percent more after treatment with lower-intensity statin plus bile acid sequestrant compared with mid-intensity monotherapy. Treatment with a mid-intensity statin plus ezetimibe compared with high-intensity monotherapy caused LDL cholesterol to fall by 5 to 15 percent more for patients with atherosclerotic cardiovascular disease and by 3 to 21 percent more for patients with diabetes mellitus. There was insufficient evidence to evaluate the effect of fibrates, niacin, and omega-3 fatty acids, as well as long-term clinical outcomes, adherence, and harms.
"Clinicians could consider using lower-intensity statin combined with bile acid sequestrant or ezetimibe among high-risk patients intolerant of or unresponsive to statins; however, this strategy should be used with caution given the lack of evidence on long-term clinical benefits and harms," Gudzune and colleagues conclude.
Physician's Briefing