January 4, 2017
Too Few U.S. Young Adults Being Prescribed Needed Statins
Guidelines suggest medications could help prevent CVD, but many younger people missing out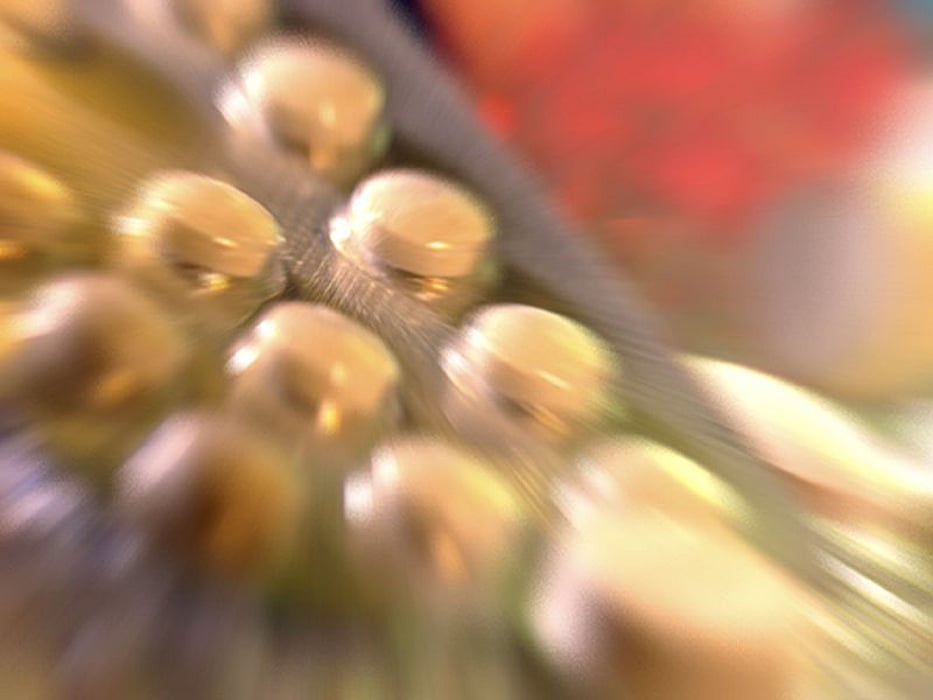 WEDNESDAY, Jan. 4, 2017 (HealthDay News) -- Too few American young adults are receiving needed statin medications, according to findings published online Jan. 4 in JAMA Cardiology.
David Zidar, M.D., Ph.D., of the University Hospitals Cleveland Medical Center, and colleagues tracked rates of statin prescriptions in people screened for dyslipidemia. The team examined data on inpatient and outpatient visits that occurred over a three-year period at 360 medical centers across the country. All patients were between the ages of 20 and 75.
Overall, 2,884,260 individuals were included in the study. The researchers found that 3.8 percent of them had a low-density lipoprotein (LDL) cholesterol level that met or exceeded the 190 mg/dL threshold for statin use. However, 34 percent of patients with severe dyslipidemia (but without any diagnosis of cardiovascular disease or diabetes) didn't get a statin. In addition, 25 percent of patients with even more severe LDL levels (greater than 250 mg/dL) weren't prescribed a statin. The younger the patient, the less likely they were to get a statin. For example, when needed, the drugs were only prescribed for 32 percent of patients in their 30s, 47 percent of those in their 40s, and 61 percent of patients in their 50s.
"Treatment with 3-hydroxy-3-methylglutaryl coenzyme A reductase inhibitors or statins is recommended (class IA) for all adults 21 years or older with an LDL cholesterol of 190 mg/dL or greater," the authors write.
Physician's Briefing