December 21, 2012
High Perceived Stress Related to Incident CHD
People with high perceived stress have a moderate, 27 percent increased risk of incident CHD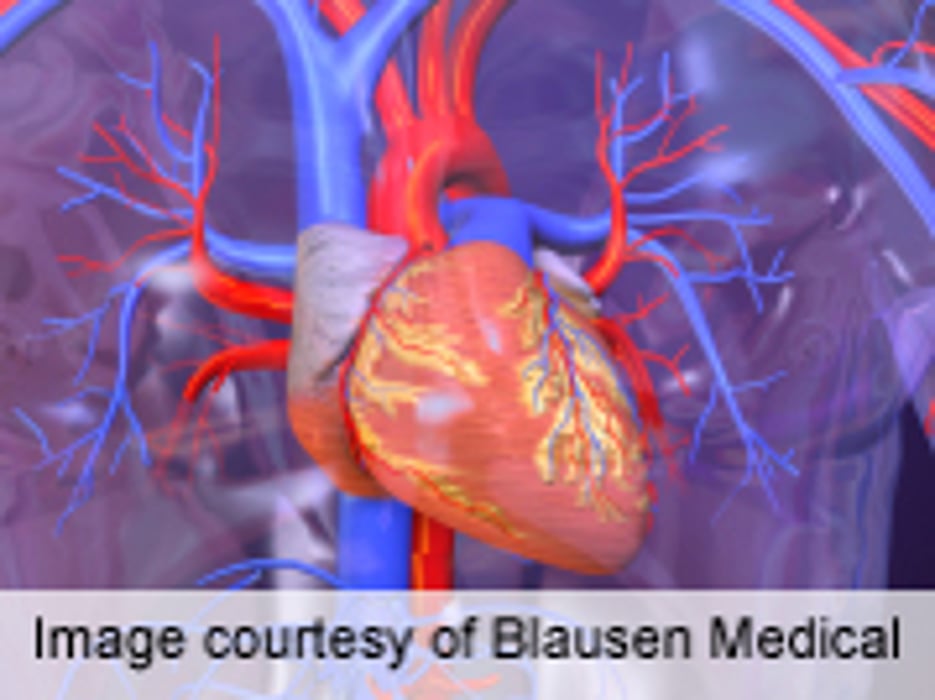 FRIDAY, Dec. 21 (HealthDay News) -- High perceived stress is associated with a moderate 27-percent increased risk of incident coronary heart disease (CHD), according to the results of a meta-analysis published in the Dec. 15 issue of The American Journal of Cardiology.
Safiya Richardson, M.D., of the Columbia University Medical Center in New York City, and colleagues conducted a systematic literature review, which identified 23 potentially relevant studies. Of these, six studies (118,696 participants) met the review criteria and measured non-validated self-reported and validated perceived stress and assessed incident CHD at six months or longer.
The researchers found that perceived stress was associated with a moderately increased risk of 27 percent (aggregate risk ratio, 1.27) for incident CHD, defined as new diagnosis of, hospitalization for, or mortality secondary to CHD.
"The mechanism linking perceived stress to adverse cardiovascular outcomes is likely multifactorial," the authors write. "Possibilities include increased activity of the hypothalamic pituitary axis, increased sympathetic outflow, or altered behaviors causing insulin resistance and central obesity."
Abstract
Full Text (subscription or payment may be required)
Physician's Briefing