October 14, 2014
Mental Stress Affects Heart Differently in Men, Women
Physical differences in cardiovascular and platelet reactivity seen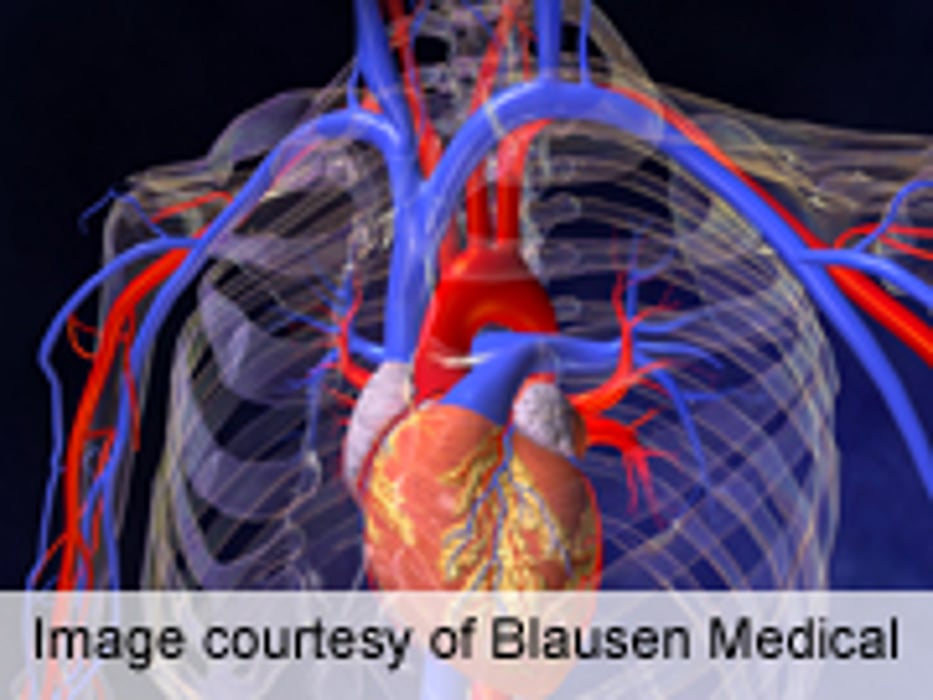 TUESDAY, Oct. 14, 2014 (HealthDay News) -- There are clear, measurable physical differences from mental stress in men and women, according to a study published in the Oct. 21 issue of the Journal of the American College of Cardiology.
Zainab Samad, M.D., from the Duke University Medical Center in Durham, N.C., and colleagues analyzed data from 310 participants in the REMIT (Responses of Mental Stress-Induced Myocardial Ischemia to Escitalopram) study with stable ischemic heart disease. Participants underwent psychometric assessments, transthoracic echocardiography, and platelet aggregation studies at baseline and after three mental stress tasks. The development or worsening of regional wall motion abnormality, reduction of left ventricular ejection fraction (LVEF) ≥8 percent by transthoracic echocardiography, and/or ischemic ST-segment change on electrocardiogram during at least one mental stress task characterized mental stress-induced myocardial ischemia (MSIMI).
The researchers found that, at baseline, women had higher depression and anxiety (P < 0.05). Compared to men, women at rest had heightened platelet aggregation responses to serotonin (P = 0.007) and epinephrine (P = 0.004). Women had more MSIMI (P < 0.04), expressed more negative (P = 0.02) and less positive emotion (P < 0.001), and demonstrated higher collagen-stimulated platelet aggregation responses (P = 0.04) than men, following mental stress. Compared to women, though, men were more likely to show changes in traditional physiological measures such as blood pressure (P < 0.05).
"Further studies should test the association of sex differences in cardiovascular and platelet reactivity in response to mental stress and long-term outcomes," the authors write.
Full Text (subscription or payment may be required)
Editorial (subscription or payment may be required)
Physician's Briefing