April 6, 2016
ACC: More Evidence of Long-Term Benefits of Bariatric Surgery
After five years, more patients in surgery group had lower blood glucose than in medication-only group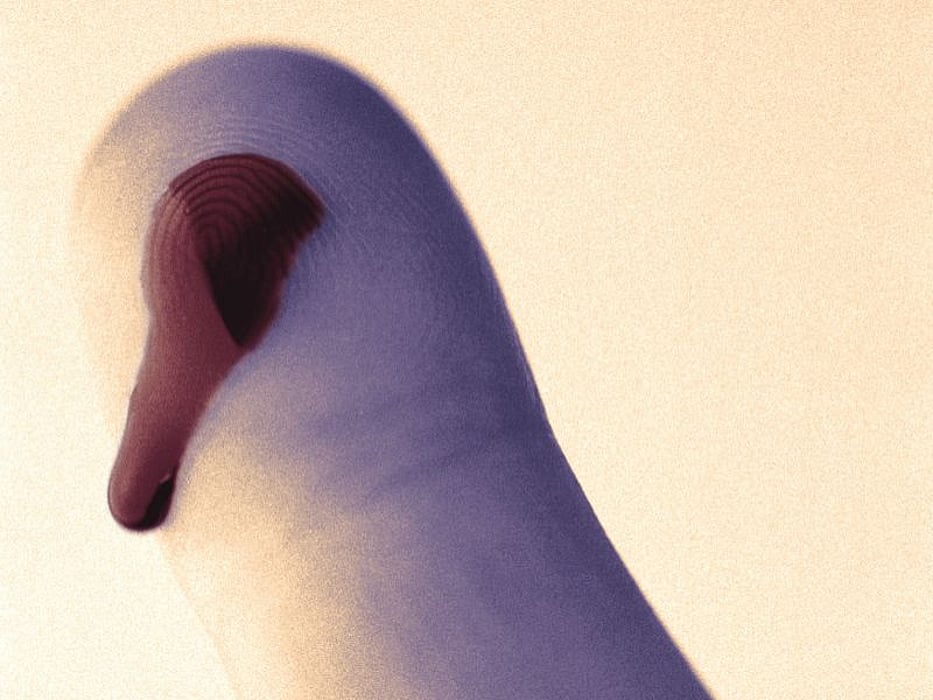 WEDNESDAY, April 6, 2016 (HealthDay News) -- New research adds to growing evidence that bariatric surgery helps patients with type 2 diabetes lower their blood glucose levels for at least five years. The findings were presented at the annual meeting of the American College of Cardiology, held from April 2 to 4 in Chicago.
In this latest study, 150 overweight patients with poorly controlled type 2 diabetes were divided into three groups. The first group received counseling and medications (medical therapy). The second group received medications and also had Roux-en-Y gastric bypass surgery. The final group had medications and had sleeve gastrectomy. The effectiveness of each treatment strategy was assessed using a hemoglobin A1C test.
After five years, the rates of reaching and maintaining blood glucose levels of 6 percent or less were significantly higher among those who had bariatric surgery. The findings showed that 29 percent of those who had gastric bypass surgery and 23 percent of those who had a sleeve gastrectomy reached the target level, while only 5 percent of the medication-only group did. The use of heart medications, insulin, or other drugs to treat diabetes was also much lower among patients who had either bariatric surgery, the investigators found. And, more than 88 percent of those who had surgery were able to keep their blood glucose levels in check without insulin.
"Our findings show continued durability of glycemic control after metabolic surgery, as well as persistent weight loss, [and] reduction in diabetes and cardiovascular medications at five years," study author Philip Schauer, M.D., a bariatric surgeon at the Cleveland Clinic, said in a clinic news release.
Physician's Briefing