September 22, 2016
CCTA Has Prognostic Value in Asymptomatic T2DM Patients
Excellent long-term prognoses for patients with normal coronary arteries, non-obstructive CAD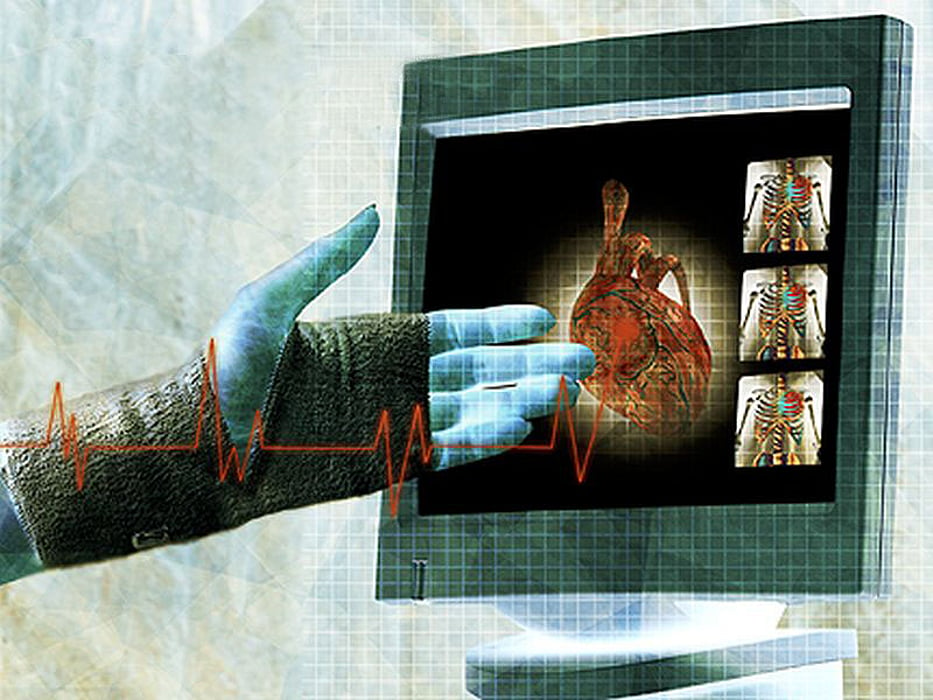 THURSDAY, Sept. 22, 2016 (HealthDay News) -- For asymptomatic patients with type 2 diabetes, coronary computed tomographic angiography (CCTA) has prognostic value, with excellent long-term prognoses for those with normal coronary arteries and non-obstructive coronary artery disease (CAD), according to a study published online Sept. 14 in JACC: Cardiovascular Imaging.
Se-Hun Kang, M.D., from the Asan Medical Center in Seoul, South Korea, and colleagues analyzed clinical outcomes for 591 consecutive asymptomatic patients with type 2 diabetes who underwent CCTA. Patients were categorized according to the severity of CAD on CCTA: normal coronary arteries (168 patients; 28.4 percent), non-obstructive CAD (<50 percent; 236 patients; 39.9 percent), and obstructive CAD (≥50 percent; 187 patients, 31.6 percent).
The researchers found that during a median follow-up period of 5.3 years, there were 37 cardiac events in 29 patients: 10 cardiac deaths, two non-fatal myocardial infarctions, eight cases of unstable angina, and 17 late coronary revascularizations. The six-year event-free survival rates were 99.3 ± 0.7 percent, 96.7 ± 1.2 percent, and 86.2 ± 3.0 percent for patients with normal coronary arteries, those with non-obstructive CAD, and those with obstructive CAD, respectively (P < 0.001).
"Asymptomatic type 2 diabetic patients with normal coronaries and non-obstructive CAD on CCTA show excellent clinical outcomes over a follow-up period of more than five years, while prognosis is worse in those with obstructive CAD," the authors write. "These findings suggest the long-term prognostic value of CCTA for asymptomatic type 2 diabetes."
Full Text (subscription or payment may be required)
Editorial (subscription or payment may be required)
Physician's Briefing