February 18, 2014
Sustained Weight Loss Prevents Sleep Apnea Progression
Effects seen in overweight/moderately obese patients who maintain 5 percent weight loss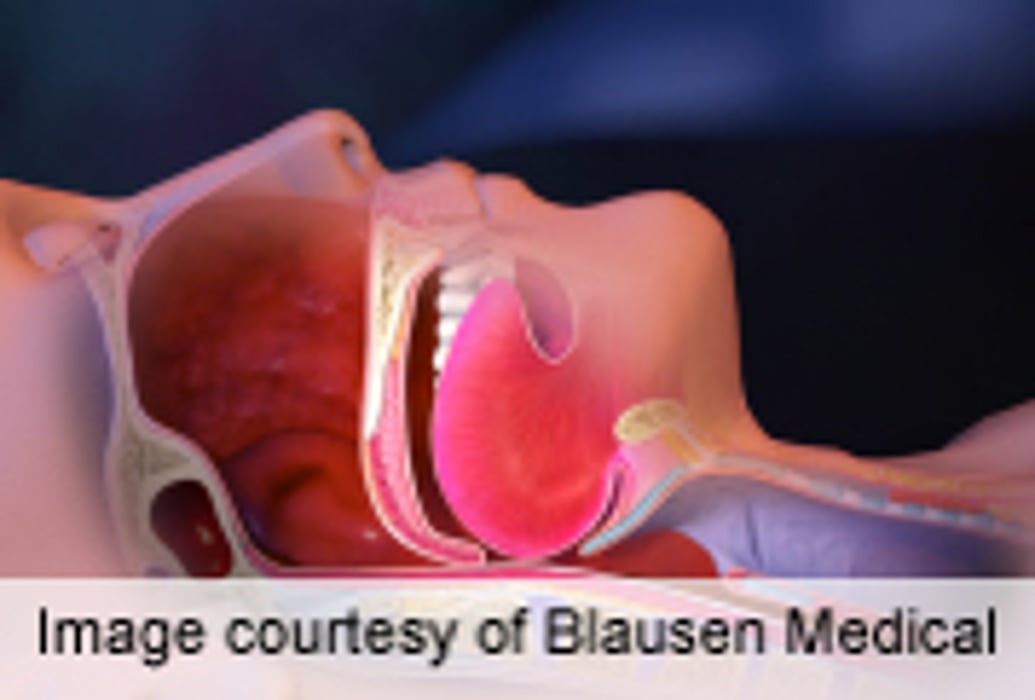 TUESDAY, Feb. 18, 2014 (HealthDay News) -- A moderate, sustained weight loss may prevent the progression of, or even resolve, mild obstructive sleep apnea (OSA) in obese patients, according to research published online Feb. 3 in Sleep Medicine.
Henri Tuomilehto, M.D., Ph.D., of the University of Eastern Finland in Kuopio, and colleagues followed overweight or obese patients, who were previously participants in a randomized trial for weight loss, for four years to assess the effect of maintaining a 5 percent or greater weight loss on progression of OSA.
At five years, the researchers observed a significant difference (P = 0.002) in the change in the apnea-hypopnea index for the successful weight loss group (−3.5; 95 percent confidence interval [CI], −6.1 to −0.9) versus the unsuccessful weight loss group (5.0; 95 percent CI, 2.0 to 8.5) (P = 0.002). The successful weight loss group had an 80 percent reduction in the incidence of progression of OSA compared with the unsuccessful weight loss group.
"OSA is a chronic, progressive disease, and it is well-documented that severe OSA is associated with an increased cardiovascular morbidity and mortality," the authors write. "This study provides long-term evidence that sustained weight reduction can result in significant long-term improvements of OSA in overweight patients and it can prevent the progression of OSA."
Abstract
Full Text (subscription or payment may be required)
Physician's Briefing