October 16, 2020
Cuando los jóvenes sufren ataques cardiacos las mujeres tienen un mayor riesgo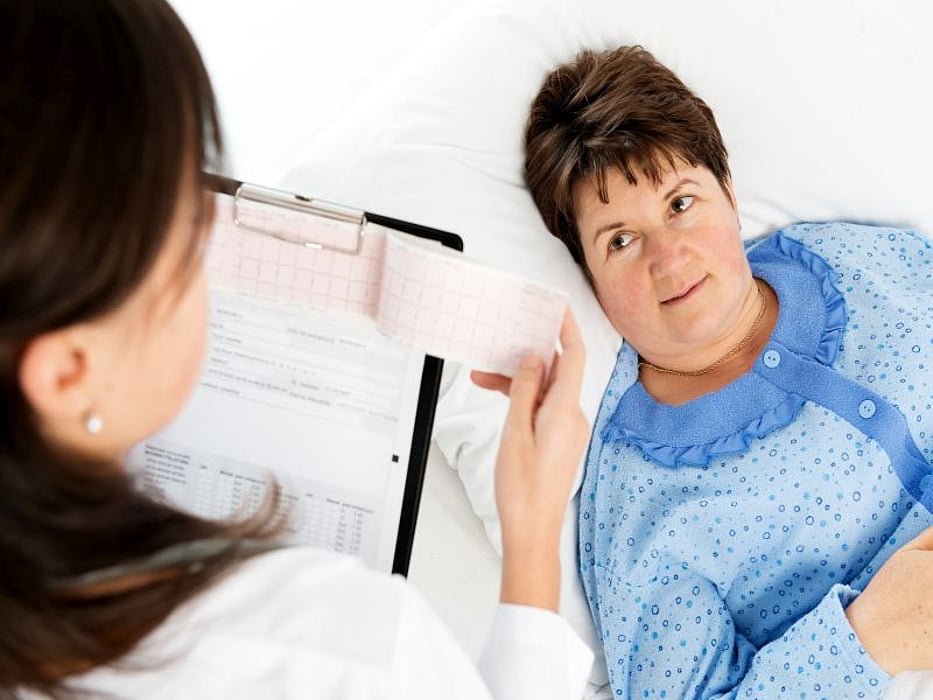 JUEVES, 15 de octubre de 2020 (HealthDay News) -- Las mujeres más jóvenes que sufren un ataque cardiaco son más propensas que los hombres a fallecer en la década tras la cirugía, encuentra un estudio reciente.
Incluyó a más de 400 mujeres y a casi 1,700 hombres, con una edad promedio de 45 años, que tuvieron un primer ataque cardiaco entre 2000 y 2016.
Durante un seguimiento promedio de más de 11 años, no hubo diferencias estadísticamente significativas entre los hombres y las mujeres respecto a las muertes en el hospital, o las muertes relacionadas con el corazón.
Pero las mujeres tuvieron un riesgo 1.6 veces más alto de fallecer de otras causas durante el seguimiento, según el estudio, que se publicó en la edición del 14 de octubre de la revista European Heart Journal.
"Ocurrieron muertes cardiovasculares en 73 hombres y 21 mujeres, es decir, un 4.4 frente a un 5.3 por ciento, respectivamente, a lo largo de un seguimiento mediano de 11.2 años", señaló el líder del estudio, el Dr. Ron Blankstein, cardiólogo preventivo del Hospital Brigham and Women's, en Boston.
"Pero cuando se excluyeron las muertes que ocurrieron en el hospital, hubo 157 muertes entre los hombres y 54 muertes entre las mujeres por todas las causas durante el seguimiento: un 9.5 frente a un 13.5 por ciento, respectivamente, que es una diferencia significativa, y una proporción más alta de las mujeres fallecieron por causas aparte de los problemas cardiovasculares, un 8.4 frente a un 5.4 por ciento, respectivamente", comentó Blankstein en un comunicado de prensa de la revista.
El estudio también encontró que las mujeres eran menos propensas que los hombres a someterse a procedimientos invasivos tras la admisión al hospital con un ataque cardiaco, o a ser tratadas con ciertos fármacos cuando eran dadas de alta, como la aspirina, los bloqueadores beta, los inhibidores de la ECA y las estatinas.
"Es importante anotar que, en general, la mayoría de los ataques cardiacos que ocurren en personas menores de 50 años ocurren entre los hombres. Apenas un 19 por ciento de las personas de este estudio eran mujeres. Sin embargo, las mujeres que experimentan un ataque cardiaco a una edad temprana con frecuencia presentan síntomas similares que los hombres, son más propensas a tener diabetes, tienen un estatus socioeconómico más bajo, y, al final, son más propensas a morir que los hombres a largo plazo", anotó Blankstein.
Más información
La Academia Estadounidense de Médicos de Familia (American Academy of Family Physicians) ofrece más información sobre los ataques cardiacos.
Artículo por HealthDay, traducido por HolaDoctor.com
© Derechos de autor 2020, HealthDay

FUENTE: European Heart Journal, news release, Oct. 14, 2020
Consumer News in Spanish