October 22, 2020
El 'efecto fin de semana' afecta a las probabilidades de supervivencia de los pacientes de ACV rurales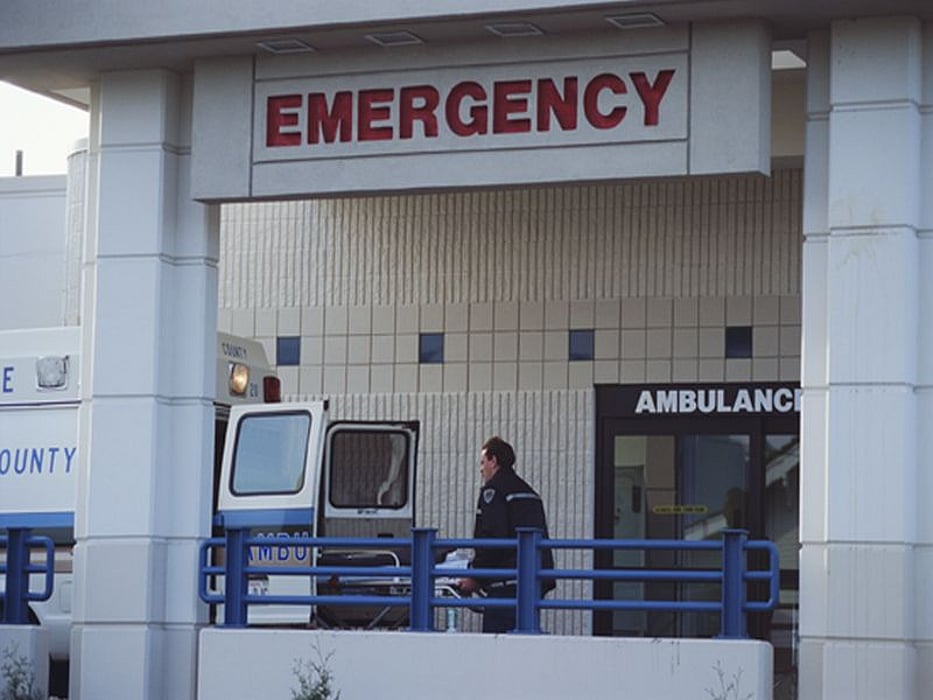 MIÉRCOLES, 21 de octubre de 2020 (HealthDay News) -- Los pacientes que han sufrido accidentes cerebrovasculares (ACV) tienen un mayor riesgo de fallecer si son admitidos a un hospital rural durante el fin de semana, encuentra un estudio reciente.
Los investigadores de la Universidad de Georgia analizaron los datos de 2016 sobre las muertes por ACV en los hospitales de EE. UU., para averiguar si el supuesto "efecto fin de semana" influía en los resultados de los accidentes cerebrovasculares.
"El efecto fin de semana es el fenómeno en que el riesgo de resultados malos o adversos, como la mortalidad en nuestro estudio, aumenta entre las personas que son admitidas al hospital durante el fin de semana, en lugar de un día de la semana", señaló el autor principal, Birook Mekonnen, que era un estudiante de postgrado del Colegio de Salud Pública cuando se realizó la investigación.
Había evidencias que respaldaban el efecto fin de semana en todos los hospitales. Pero los resultados fueron particularmente malos para los pacientes que sufrieron ACV hemorrágicos (de sangrado) en un fin de semana, en lugar de ACV isquémicos (provocados por un bloqueo del flujo sanguíneo en el cerebro).
Sin embargo, el momento de la semana quizá sea solo un factor de los resultados desfavorables para los pacientes de ACV rurales, según el coautor del estudio, Donglan Zhang, profesor asistente de políticas y gestión de la salud en salud pública.
Zhang anotó que los hospitales rurales tienden a tener menos recursos, lo que incluye a especialistas y equipos de ACV para los casos que son muy graves. También ofrecen servicios a áreas más extensas, y no es poco común que los pacientes rurales se encuentren a más de una hora de distancia del hospital más cercano.
Los investigadores plantearon que una forma de proteger a los pacientes de ACV del efecto fin de semana es invertir en telemedicina. Anotaron que más hospitales rurales se están uniendo a redes de atención remota del ACV, lo que les permite conectarse con especialistas y colaborar en el tratamiento de los pacientes de ACV.
Mekonnen aconsejó a las personas que tengan un riesgo de ACV o de otros problemas de salud mayores que investiguen cuáles opciones de telesalud tienen disponibles. "Esta podría ser la nueva norma", añadió en un comunicado de prensa de la universidad.
Los hallazgos se publicaron en la edición de octubre de la revista Journal of Stroke & Cerebrovascular Diseases.
Más información
La Academia Estadounidense de Médicos de Familia (American Academy of Family Physicians) ofrece más información sobre el accidente cerebrovascular.
Artículo por HealthDay, traducido por HolaDoctor.com
© Derechos de autor 2020, HealthDay

FUENTE: University of Georgia, news release, October 2020
Consumer News in Spanish