January 24, 2018
Troubling Stroke Trend Among U.S. Moms-to-Be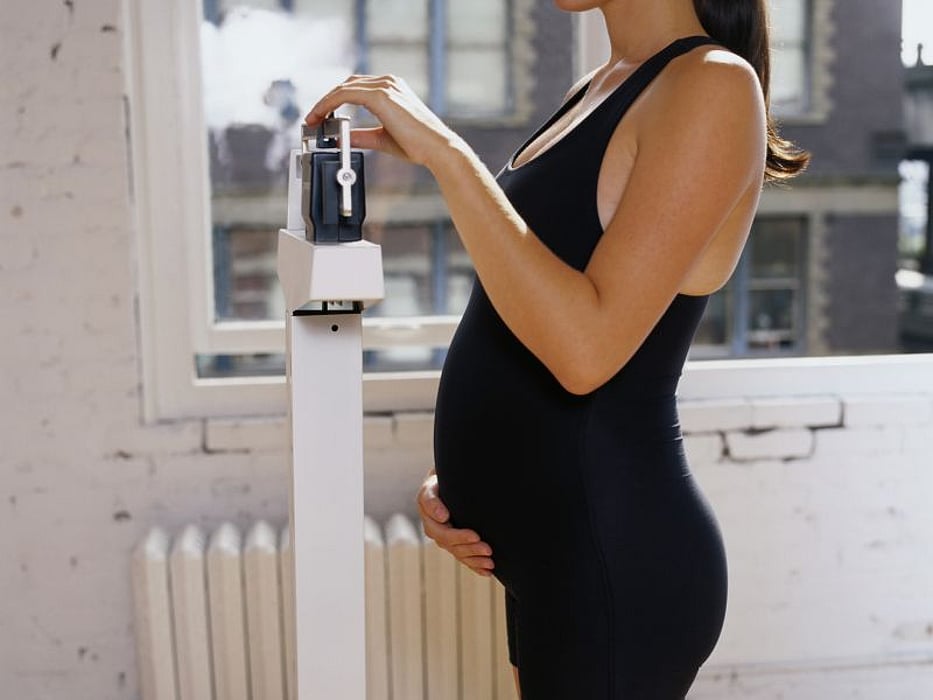 WEDNESDAY, Jan. 24, 2018 (HealthDay News) -- A rare type of stroke is on the rise among pregnant women in the United States, a new study finds.
This type of stroke is called spontaneous subarachnoid hemorrhage. It's potentially life-threatening and occurs when blood vessels on the surface of the brain rupture.
It may occur at any age, but it's most common between age 40 and 65. It is more common in women, smokers, and in those with high blood pressure.
"We need to increase awareness in the medical community about the increasing trend of spontaneous subarachnoid hemorrhage in pregnancy because management of these patients continues to be a clinical conundrum," said study lead author Dr. Kaustubh Limaye, of the University of Iowa.
Limaye is a clinical assistant professor in the division of cerebrovascular diseases.
He and his colleagues analyzed data gathered from nearly 74,000 women of child-bearing age in the United States who had this type of stroke between 2002 and 2014.
During those 12 years, the percentage of pregnant women hospitalized for spontaneous subarachnoid hemorrhage rose from 4 percent to 6 percent. Black women had a higher rate (8 percent) than Hispanics (7 percent) and whites (4 percent).
The rate was highest among women in their 20s and decreased with age.
The study was to be presented Wednesday at an American Stroke Association conference in Los Angeles.
The researchers also found that among these stroke patients, those who were pregnant were less likely to die than those who weren't (8 percent vs. 17 percent). Also, pregnant women were more likely to be sent home after hospital discharge rather than to another medical facility.
"Pregnant women with spontaneous subarachnoid hemorrhage may have better outcomes than previously expected, which challenges prior findings from small, single-center reviews," Limaye said in a stroke association news release.
Data and conclusions presented at meetings are usually considered preliminary until published in a peer-reviewed medical journal.
More information
The U.S. National Heart, Lung, and Blood Institute has more on stroke.
SOURCE: American Stroke Association, news release, Jan. 24, 2018
Consumer News