September 26, 2012
Some Women's Brains Contain Male DNA: Study
Health implications are unclear, researchers say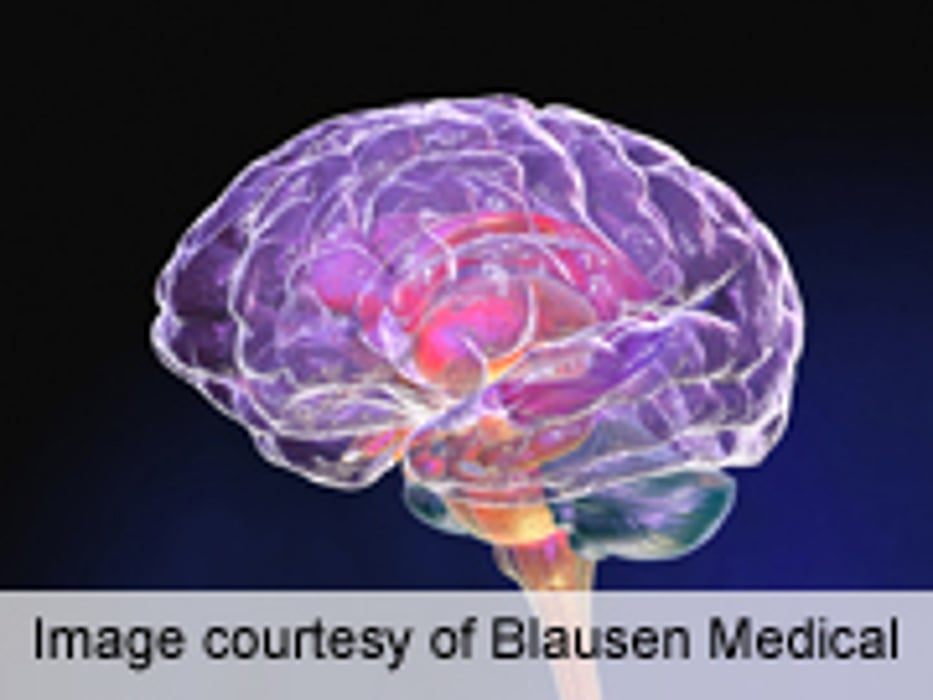 WEDNESDAY, Sept. 26, 2012 (HealthDay News) -- Male DNA and cells are commonly found in some women's brains and most likely come from male fetuses, according to a small new study.
The medical implications of male DNA and male cells in women's brains are unknown. Previous studies of microchimerism -- the presence of genetic material and cells that were exchanged between fetuses and mothers during pregnancy -- have linked it to autoimmune diseases and cancer in both helpful and harmful ways.
Researchers at the Fred Hutchinson Cancer Research Center in Seattle analyzed brain autopsy specimens from 59 women who died between the ages of 32 and 101. Male DNA was detected in 63 percent of the women and was distributed in various brain regions. The oldest woman with male DNA was 94.
Thirty-three of the 59 women in the study had Alzheimer's disease. These women had a somewhat lower prevalence of male DNA, which was present in lower concentrations in regions of the brain most affected by Alzheimer's.
Because of the small number of women in the study and their largely unknown pregnancy history, it is not possible to establish a link between Alzheimer's disease and levels of male DNA and cells from a fetus, the researchers said in a cancer center news release.
They also added that the study does not show an association between male microchimerism in women's brains and their health or risk of disease. Further research is needed to investigate this area.
The study was published Sept. 26 in the journal PLoS One.
More information
Here's where you can learn more about microchimerism.
SOURCE: Fred Hutchinson Cancer Research Center, news release, Sept. 26, 2012
Consumer News