January 16, 2013
Autism Researchers Surprised by Impaired Brain Connections
Study upends common beliefs, they say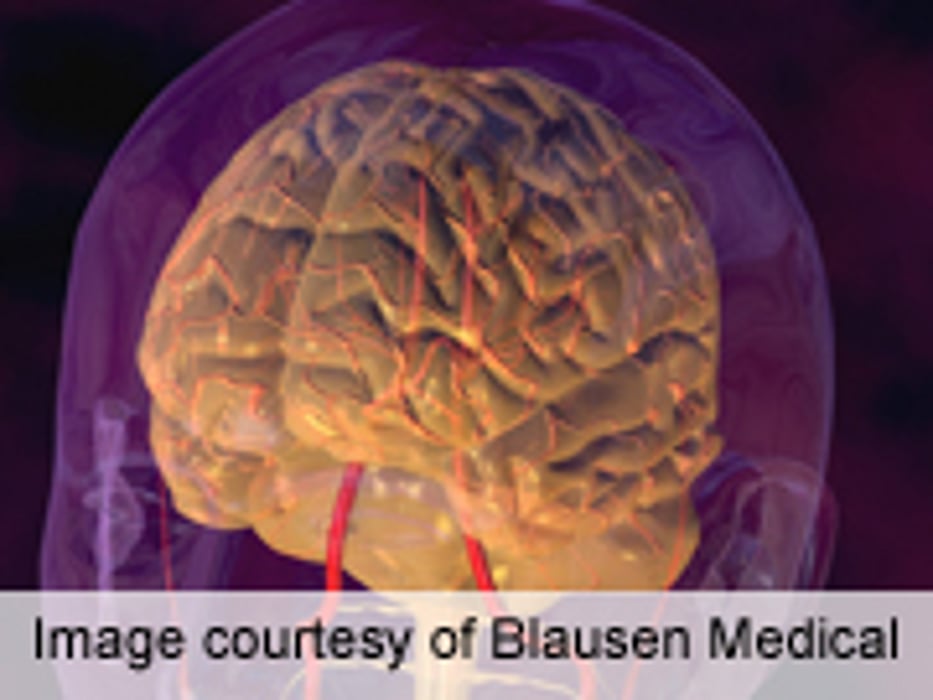 WEDNESDAY, Jan. 16, 2013 (HealthDay News) -- Local coordination of brain activity is impaired in people with autism, according to a new study.
It's been known for a number of years that functional connectivity between separate areas of the brain is reduced in people with autism, but it was believed that so-called local functional connectivity was actually higher in people with the neurodevelopmental disorder.
"Functional connectivity reflects connections that actually play a role in the processing of information in the cortex," study corresponding author Tal Kenet, of the Martinos Center for Biomedical Imaging at Massachusetts General Hospital, said in a hospital news release.
"Imagine the brain is like an orchestra. When the violins are coordinated with the woodwinds and the trumpets with the violas, the orchestra will play in harmony -- that's a version of long-range connectivity. Local functional connectivity is like focusing on the violins and whether they are all playing together," Kenet explained.
"What has commonly been believed about autism is that the 'orchestra' isn't very well coordinated between sections but that the 'instruments' within sections were highly coordinated with each other, as though they were playing their own tune independent of the rest of the orchestra," Kenet said.
Instead, the researchers found that the opposite is true and that even the timing within sections is off. "It's like each violin is playing independently from not only the rest of the orchestra but from all the other violins," said Kenet, a neurology instructor at Harvard Medical School.
For the study, published online Jan. 14 in the journal Proceedings of the National Academy of Sciences, the researchers analyzed the brain activity of 17 young men with autism and 20 people without the disorder. The participants' functional connectivity was assessed while they viewed pictures of faces with neutral, angry or fearful expressions, and "control" images of houses.
Further research is required to assess local functional connectivity when people with autism are doing memory and language tasks, said Kenet.
More information
The U.S. National Institute of Neurological Disorders and Stroke has more about autism.
SOURCE: Massachusetts General Hospital, news release, Jan. 14, 2013
Consumer News