April 19, 2018
Doctor Who Gave Name to Asperger's Syndrome Worked With Nazis: Report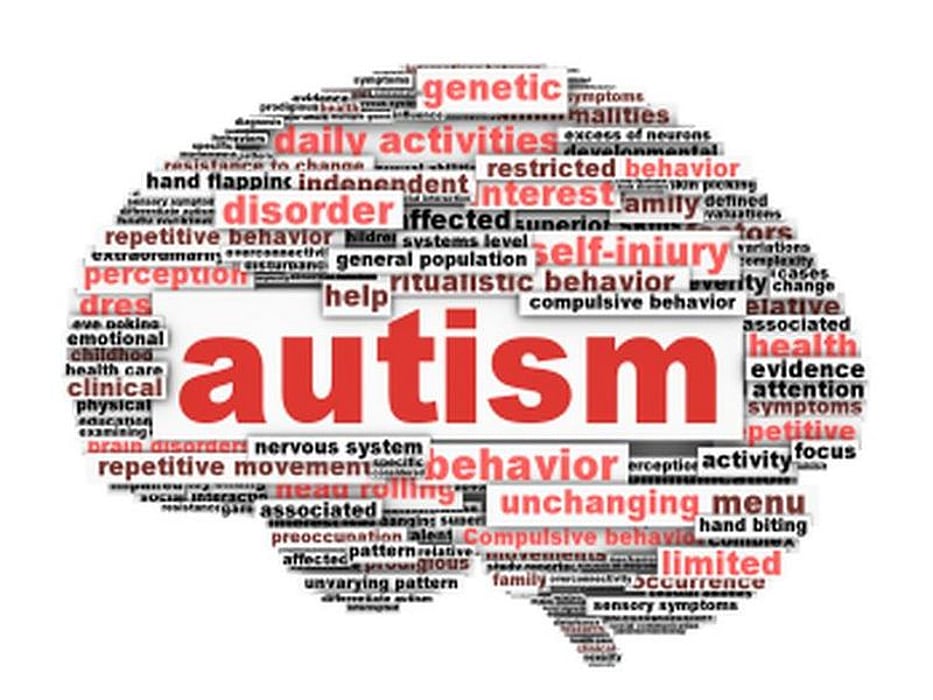 THURSDAY, April 19, 2018 (HealthDay News) -- The Austrian doctor who defined Asperger's syndrome may have collaborated with the Nazis and likely played a role in the deaths of hundreds of mentally disabled children, new research claims.
The findings challenge the "narrative" that pediatrician Hans Asperger was an active opponent of the Nazis and their policies, according to Herwig Czech, a historian of medicine at the Medical University of Vienna.
In 1944, Asperger published a comprehensive study on children with a specific set of autistic tendencies, and the syndrome was later named after him. For the new research, Czech analyzed articles published by Asperger during the Nazi era, as well as previously unexplored documents from Austrian archives, including Asperger's personnel files and patient case records.
Czech reported that Asperger referred severely disabled children to the Am Spiegelgrund clinic in Vienna, where hundreds of children -- many of them with severe mental disabilities -- were killed during World War II. Most victims at the clinic were given lethal drugs, but pneumonia was typically cited as the cause of death.
The clinic was part of a Nazi program designed to serve the goal of engineering a genetically "pure" society through "racial hygiene" and the elimination of lives deemed a "burden" and "not worthy of life," Czech said.
"These findings about Hans Asperger are the result of many years of careful research in the archives," Czech said. "What emerges is that Asperger successfully sought to accommodate himself to the Nazi regime and was rewarded with career opportunities in return. This is part of a broader effort by historians to expose what doctors were doing during the Third Reich."
The study was published April 19 in the journal Molecular Autism, and was accompanied by an editorial written by the journal's two editors-in-chief and two of the study reviewers.
"We are aware that the article and its publication will be controversial," said journal co-editor-in-chief Simon Baron-Cohen, from Cambridge University in England.
"We believe that it deserves to be published in order to expose the truth about how a medical doctor who, for a long time, was seen as only having made valuable contributions to the field of pediatrics and child psychiatry, was guilty of actively assisting the Nazis in their abhorrent eugenics and euthanasia policies," Baron-Cohen said.
One study reviewer is psychologist and autism expert Ami Klin, from Emory University in Atlanta. "The degree of Asperger's involvement in the targeting of Vienna's most vulnerable children has remained a vexing question in autism research for a long time," he said.
"Some will say that many of Asperger's colleagues were more vociferous supporters of Nazi racial ideology than he was. Some may also say he sacrificed some children to save others, Klin said in a journal news release.
"We believe that the value of Czech's scholarship is that it establishes the necessary evidentiary framework for future discussion," he said.
More information
The U.S. National Institute of Neurological Disorders and Stroke has more on Asperger's syndrome.
SOURCE: Molecular Autism, news release, April 19, 2018
Consumer News