October 15, 2020
¿Un entrenamiento virtual podría ayudar a los padres de niños autistas a gestionar la conducta?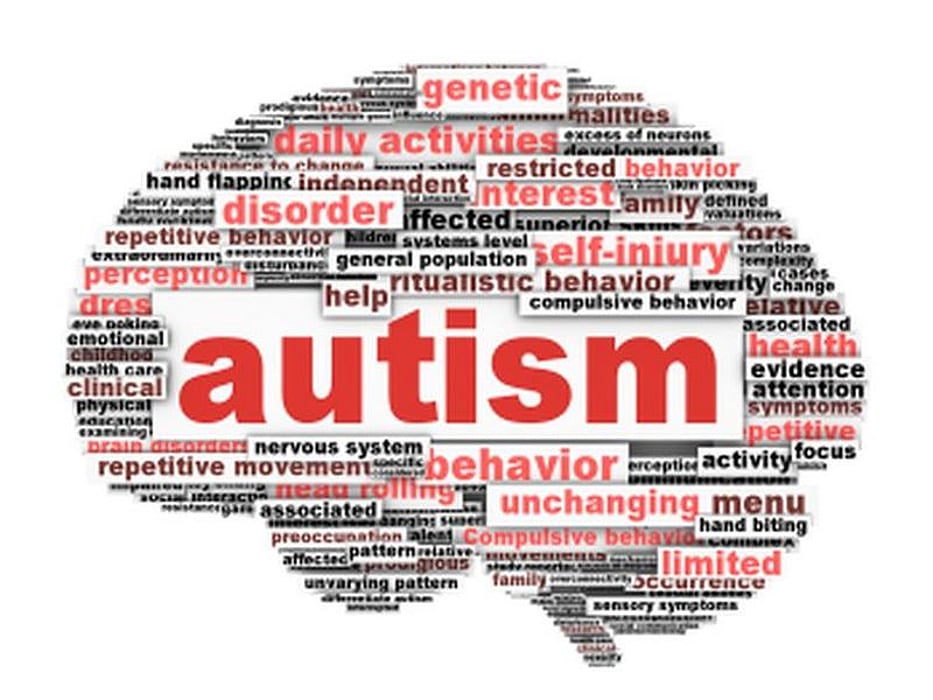 MIÉRCOLES, 14 de octubre de 2020 (HealthDay News) -- El entrenamiento virtual es efectivo para enseñar a los padres de niños con autismo sobre la intervención conductual temprana, según un estudio reciente.
La alternativa al entrenamiento presencial es la única opción para muchos padres durante la pandemia del coronavirus, o para los que no pueden asistir a las sesiones presenciales por otros motivos.
"Dado que los padres tienen un rol importante en el tratamiento de los síntomas de autismo de sus hijos, desarrollar un entrenamiento efectivo, eficiente, socialmente aceptable y accesible de forma que puedan implementar esas intervenciones tiene una importancia crítica", señaló el coautor del estudio, Wayne Fisher, director del Centro de Investigación, Educación y Servicios del Autismo de la Universidad de Rutgers en Nuevo Brunswick, Nueva Jersey.
Los padres se entrenan en intervención conductual temprana intensiva, que utiliza el aprendizaje electrónico y el entrenamiento basado en el juego para reducir las conductas problemáticas, como la agresividad, y para ampliar las habilidades de comunicación y sociales del niño.
Este estudio incluyó a 25 padres de niños con un trastorno del espectro autista. De ellos, 13 recibieron el entrenamiento virtual. Los otros 12 formaron el grupo de control, y continuaron con otros programas conductuales.
En comparación con el grupo de control, los padres del grupo virtual mostraron importantes mejoras en su capacidad de ayudar a sus hijos a mejorar su conduta.
Los padres que recibieron el entrenamiento virtual le dieron una calificación de 6.6 en una escala de 7 puntos, lo que demuestra que es fácil de usar, abarcador y efectivo, según los autores del estudio.
"Los hallazgos muestran que los padres se pueden entrenar de manera virtual en estos complejos procedimientos, y que encuentran que los métodos son fáciles de usar", añadió Fisher en un comunicado de prensa de la Rutgers. "Es necesario que eso tratamientos no funcionen solo en la clínica con los técnicos entrenados, sino también en la vida diaria del niño, ayudando a los padres a gestionar la conducta y ayudando al niño a comunicarse mejor y a hacer actividades como salir a cenar".
Los hallazgos se publicaron en una edición reciente de la revista The Journal of Applied Behavioral Analysis.
Más información
La Sociedad del Autismo (Autism Society) ofrece más información sobre el autismo.
Artículo por HealthDay, traducido por HolaDoctor.com
© Derechos de autor 2020, HealthDay

FUENTE: Rutgers University, news release, Oct. 5, 2020
Consumer News in Spanish