October 23, 2018
Kids With Autism, Delays More Likely to Be Overweight by Age 5: Study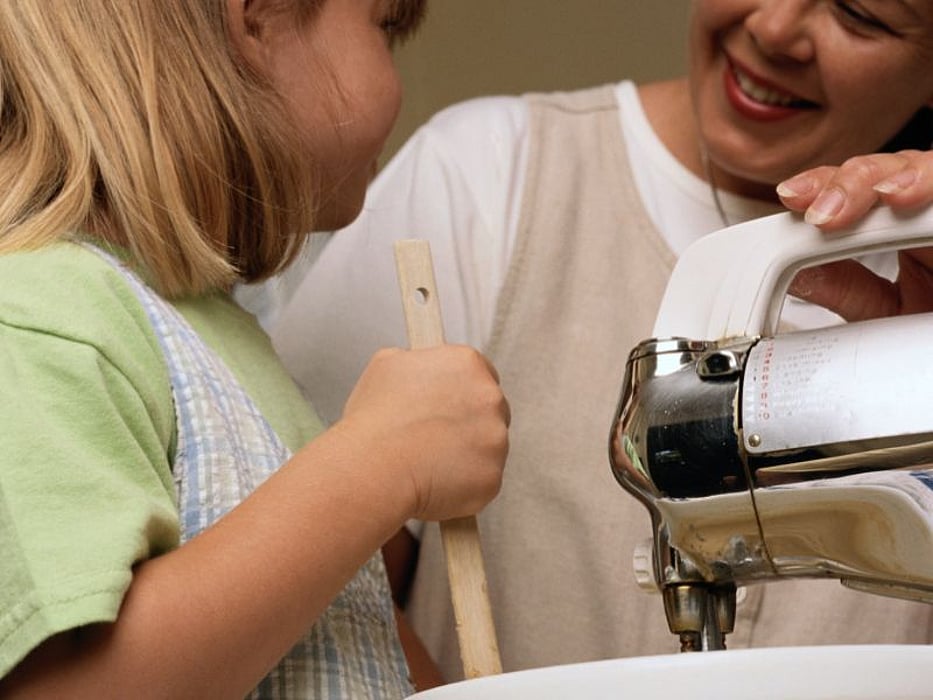 TUESDAY, Oct. 23, 2018 (HealthDay News) -- Children with autism or developmental delays may be at increased risk for obesity, a new study finds.
The study included nearly 2,500 2- to 5-year-olds in the United States. Of those, 668 children had autism spectrum disorder (ASD); 914 had developmental delays; and a control group of 884 children had neither.
Compared to the control group, the risk of being overweight or obese was 1.57 times higher among children with autism and 1.38 times higher among those with developmental delays.
Children with severe autism symptoms were most likely to be overweight or obese. Their risk was 1.7 times higher than those with mild autism, according to the study.
"These findings make it clear that monitoring these children for excess weight gain at an early age is critical, and that prevention efforts should be expanded to include not just children with ASD, but those with other developmental diagnoses, as well," said study lead author Dr. Susan Levy. She is medical director of the Center for Autism Research at Children's Hospital of Philadelphia.
"We need more research to understand why these children are more likely to develop obesity, and which children are at the highest risk," Levy said in a hospital news release.
However, the study only found an association between autism, developmental delays and obesity risk, not cause-and-effect.
Other medical factors that are common among children with autism may play a role, the researchers said.
These include endocrine and genetic disorders, gastrointestinal symptoms, medication side effects, sleep disturbances and rigid food choices.
The study authors suggested that health care providers should monitor children with autism or developmental delays for signs of excess weight gain and advise parents on how to prevent obesity. Parents whose kids show signs of excess weight gain should consult their health care provider, the researchers recommended.
The study was published online recently in The Journal of Pediatrics.
More information
The Autism Society has more on autism.
SOURCE: Children's Hospital of Philadelphia, news release, Oct. 17, 2018
Consumer News