September 13, 2019
Las tasas de autismo de EE. UU. aumentan con mayor rapidez entre los hispanos y los negros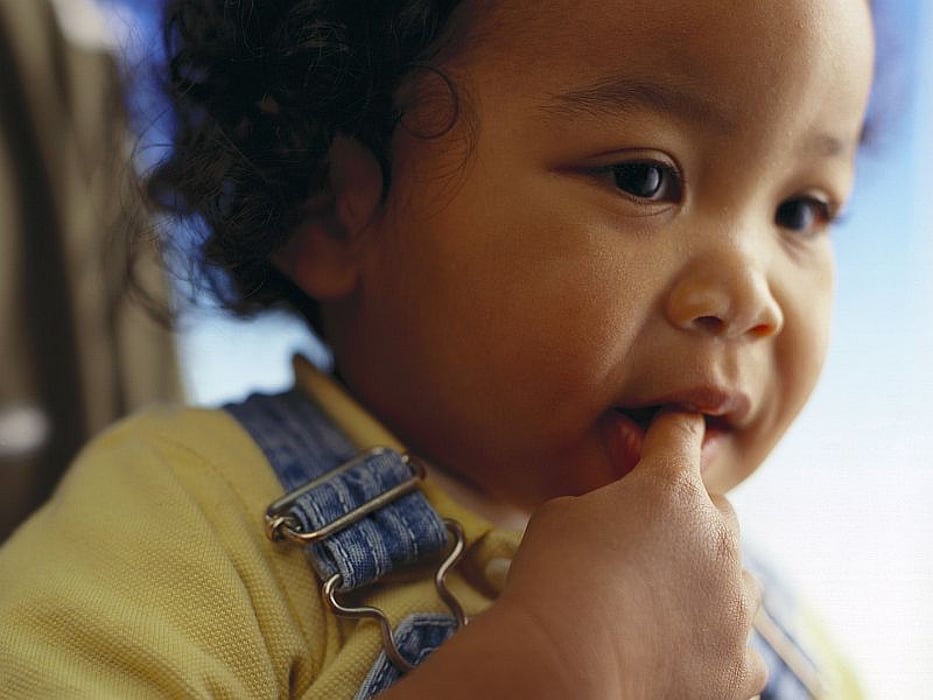 JUEVES, 12 de septiembre de 2019 (HealthDay News) -- Las tasas de autismo de los niños de EE. UU. están aumentando con mayor rapidez entre los negros y los hispanos, señalan unos investigadores.
"Encontramos que las tasas entre los negros y los hispanos no solo están alcanzando a las de los blancos, que históricamente han sido más altas, sino que las están superando", comentó la autora del estudio, Cynthia Nevison, científica investigadora en la Universidad de Colorado, en Boulder.
"Estos resultados sugieren que podría haber factores implicados más allá de un igualamiento", añadió en un comunicado de prensa de la universidad.
Entre los niños nacidos de 2007 a 2013, las tasas de autismo de los 3 a los 5 años aumentaron en un 73 por ciento entre los hispanos, en un 44 por ciento entre los negros y en un 25 por ciento entre los blancos, reveló el análisis de datos nacionales.
En 30 estados, las tasas de los negros eran más altas que las de los blancos en 2012. En los estados con unas tasas altas de autismo, 1 de cada 79 blancos, 1 de cada 68 negros y 1 de cada 83 hispanos nacidos en 2013 fueron diagnosticados con autismo entre los 3 y los 5 años.
Parte del aumento entre las minorías se debe a una mayor concienciación y a una mejor detección, pero es probable que haya otros factores implicados, según los investigadores.
"No hay duda de que la prevalencia del autismo ha aumentado de forma significativa en los últimos 10 a 20 años, y basándonos en lo que vimos en este grupo de datos, que es más grande y reciente, seguirá aumentando entre todas las razas y grupos étnicos en los años venideros", advirtió el coautor del estudio, Walter Zahorodny, investigador en autismo y profesor asociado de pediatría en la Escuela de Medicina Rutgers de Nueva Jersey.
En 2018, los Centros para el Control y la Prevención de Enfermedades (CDC) de EE. UU. dijeron que más o menos 1 de cada 59 niños de todas las razas ha recibido un diagnóstico de autismo. Reportaron que las tasas habían aumentado en un 15 por ciento en general respecto al periodo anterior de dos años, en gran medida debido a un mejor alcance y diagnóstico en los grupos minoritarios.
Los autores del estudio apuntaron que sus hallazgos contradicen a esa explicación.
"Nuestros datos contradicen la afirmación de que esos aumentos se deben sobre todo a una mejor concienciación entre los niños de las minorías", comentó Zahorodny en el comunicado de prensa. "Si las tasas de las minorías están superando a las tasas de los blancos, esto implica alguna diferencia en los factores de riesgo, ya sea una mayor exposición a algo en el ambiente u otro desencadenante".
Entre los factores de riesgo conocidos del autismo se encuentran unos padres de mayor edad, dificultades del sistema inmunitario durante el embarazo, mutaciones genéticas, el nacimiento prematuro y ser un gemelo o haber nacido de un embarazo múltiple.
Se necesita más investigación para identificar otros factores que pudieran estar impulsando los aumentos, añadieron Nevison y Zahorodny.
El estudio se publicó en una edición reciente de la revista Journal of Autism and Developmental Disorders.
Más información
La Sociedad del Autismo (Autism Society) ofrece más información sobre el autismo.
Artículo por HealthDay, traducido por HolaDoctor.com
© Derechos de autor 2019, HealthDay

FUENTE: University of Colorado Boulder, news release, Aug. 28, 2019
Consumer News in Spanish