March 23, 2012
Vacationing With a Wanderer Demands Planning
One mother took a picture of her son every morning so if he got lost she could show people what he was wearing that day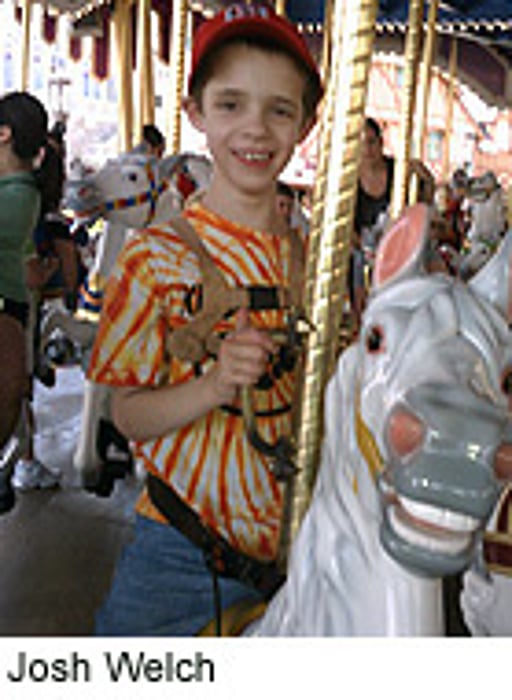 FRIDAY, March 23 , 2012 (HealthDay News) -- Traveling with a child who is prone to "autism wandering" poses more than the usual challenges of taking a family vacation.
Leslie Welch, of Raleigh, N.C., and her family visited Disney World when her son Josh, who has autism, was 5. They managed the outing with the aid of a well-detailed, daily security routine.
"We used a backpack leash even though it was way too small for him," Welch recalled. "I took his picture on my phone every morning [so if he got lost] I could show people what he was wearing that day."
She dressed him "in really bright clothes so he would stand out in a crowd" and made laminated ID cards because he's nonverbal. "I punched them with a hole puncher and tied them to his shoelaces," she recalled.
"I call it an achievement vacation," she said.
More information
AWAARE (Autism Wandering Awareness Alerts Response and Education) offers a wealth of resources on wandering.
SOURCE: Leslie Welch, Raleigh, N.C.
Consumer News