February 7, 2012
Surgery Effective for Tough-to-Treat Epilepsy
In 26-year study, procedure cut seizures and boosted quality of life long-term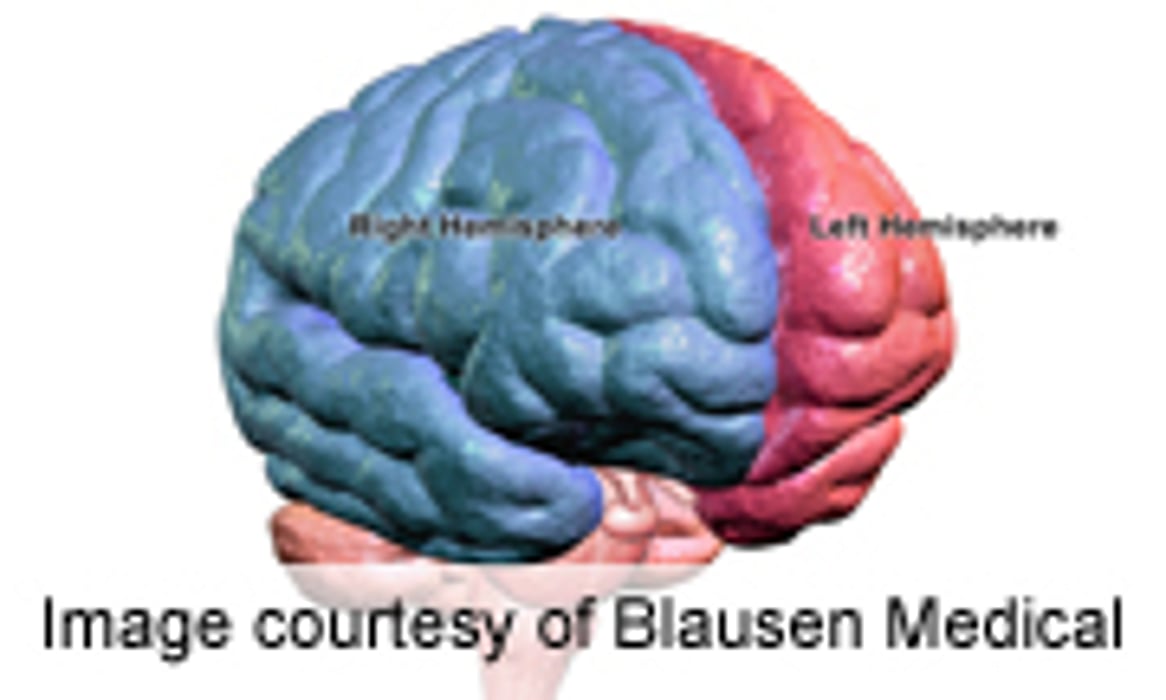 TUESDAY, Feb. 7, 2012 (HealthDay News) -- Surgery can significantly improve seizure control and quality of life among people with epilepsy, according to a study stretching over 26 years.
"This study may be the longest follow-up of epilepsy surgery patients in that it spans three decades, during which there were several eras of neuroimaging [brain-scanning] techniques," said Dr. Cynthia Harden, chief of the division of epilepsy and electroencephalography at the Cushing Neuroscience Institute, part of North Shore-LIJ Health System in Great Neck, N.Y. She was not involved in the study.
The research team, led by Dr. Matthew Smyth with Washington University School of Medicine in St. Louis, argued that the findings could have an impact on the way the disease is treated.
As reported Feb. 7 in the journal Epilepsia, they followed 361 patients who had epilepsy surgery over the course of 26 years to determine how the operation affected their condition.
Although drug therapy remains the primary treatment option for people with epilepsy, the study's authors found that surgery stopped 48 percent of the patients from having seizures and improved the quality of life of 80 percent of those studied.
"In cases where medical [drug] therapy fails to control seizures, epilepsy surgery is a safe and effective treatment option," explained Smyth in a journal news release. "Despite the increase in the number of epilepsy surgeries performed, and reports in the medical literature of the success of surgery relative to medication, it remains an underutilized therapy for seizure control."
Smyth's team noted that surgical complications and death following epilepsy surgery decreased over the course of the study.
"Our findings demonstrate that the benefits of epilepsy surgery are sustained over long time periods," Smyth concluded. "Increased use of surgical intervention offers patients with epilepsy the possibility of long-term seizure control and improved quality of life."
For her part, Harden said the new findings are valuable, but "not surprising."
"The goal of seizure treatment is stopping the seizures, and epilepsy doctors know that the surgical treatment for epilepsy is often the most effective option," she said. While the study's retrospective nature "may introduce some bias ... the findings are consistent in that temporal lobectomy across all decades was associated with the best patient outcomes, and this is known to be the most effective epilepsy surgery -- that has not changed in the past three decades," she added.
More information
The U.S. National Institutes of Health provides more information on epilepsy.
SOURCE: Cynthia Harden, M.D., chief, Division of Epilepsy and Electroencephalography, Cushing Neuroscience Institute, North Shore-LIJ Health System, Great Neck, N.Y.; Wiley-Blackwell, news release, Feb. 7, 2012
Consumer News