November 6, 2020
College Campuses See Rise in COVID-19 Cases
More than 38,000 campus cases have been reported in the past two weeks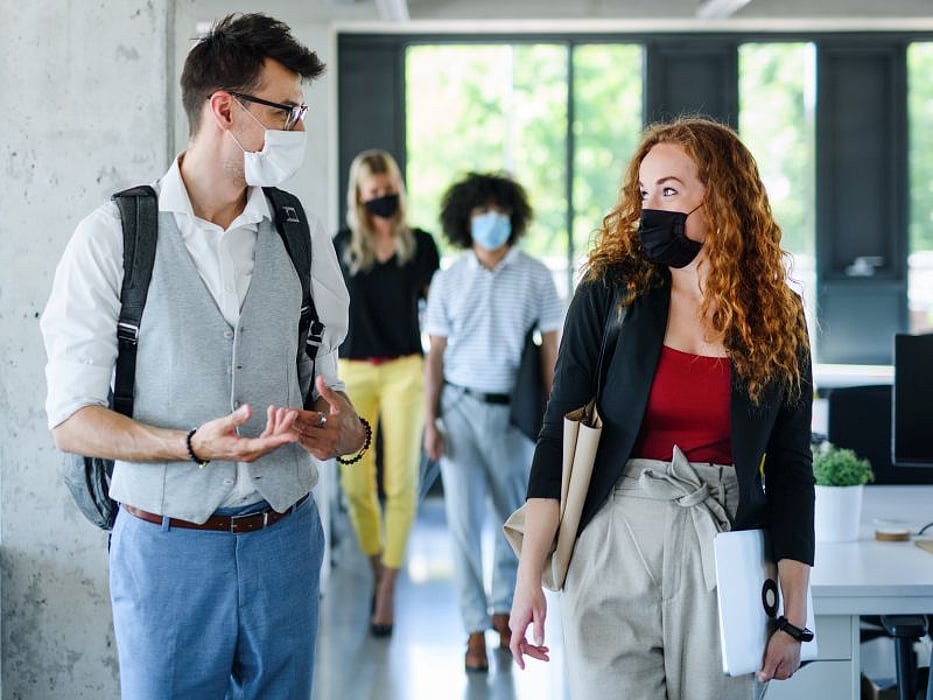 FRIDAY, Nov. 6, 2020 (HealthDay News) -- As the daily U.S. coronavirus case count shattered yet another record on Thursday with 121,000 infections reported, a new survey shows that nearly a quarter of a million COVID-19 cases have now been identified at colleges and universities nationwide.
More than 38,000 of those campus cases have been reported in the past two weeks, The New York Times survey revealed. And those numbers are almost certainly an undercount, the newspaper added. The survey involved more than 1,700 American colleges and universities, including every four-year public institution and every private college that competes in National Collegiate Athletic Association sports. It is believed to be the most comprehensive tally available, but the lack of a national tracking system or consistent statewide data means the full toll is hard to calculate.
More than a third of U.S. universities reopened their campuses to students in some capacity this fall, the newspaper said, and some schools have appeared to keep the virus in check, primarily through extensive testing programs. But others have failed to enforce social distancing and other preventive measures in an environment that centers on communal living, group activities, large social gatherings, and in-person learning, The Times reported.
The coronavirus has been responsible for at least 80 deaths on college campuses this year, The Times reported. While most of those deaths were reported in the spring and involved school employees, several students have died in recent weeks as a result of the virus.
Physician's Briefing