April 30, 2021
Consumers Warned About Bed Rails That Pose Entrapment, Asphyxia Risk
Some models can allow a person to get trapped between the bed rail and mattress or within portions of the rail itself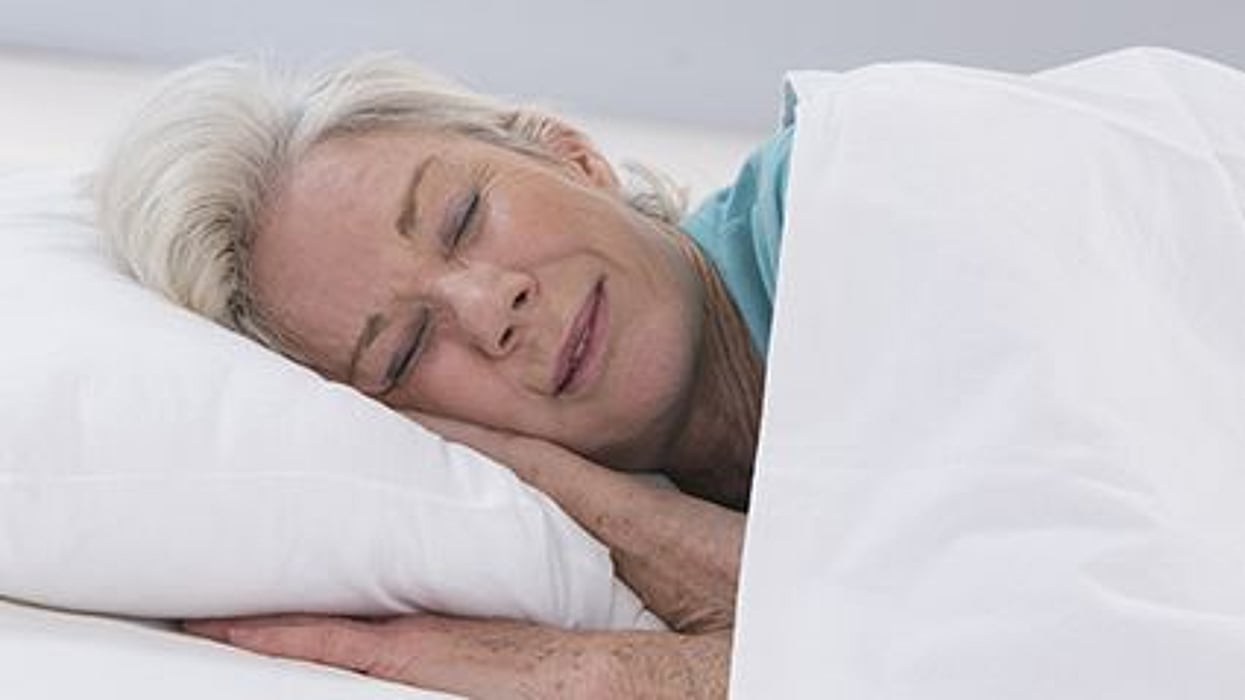 FRIDAY, April 30, 2021 (HealthDay News) -- Three models of adult portable bed rails made by Bed Handles Inc. pose a risk for entrapment and asphyxia, and consumers should immediately stop using them, the U.S. Consumer Product Safety Commission (CPSC) said Thursday.
The AJ1, BA10W, and BA11W models can allow a person to get trapped between the bed rail and mattress or within portions of the rail itself, leading to asphyxiation. The model number is located on the bottom of the handle, the CPSC said.
The bed rails were sold only at Walmart.com, MedontheGo.com, soymedical.com, bpimedicalsupply.com, sonomasurgical.com, and other sites for about $80 to $100. They can also be found on secondary sites such as eBay.com.
Bed Handles Inc. is no longer in business, so it cannot provide a fix for the problem. Consumers should stop using the bed rails and discard them, the CPSC said.
Physician's Briefing