April 16, 2018
Love Your Hair Color? You Have Over 100 Genes to Thank.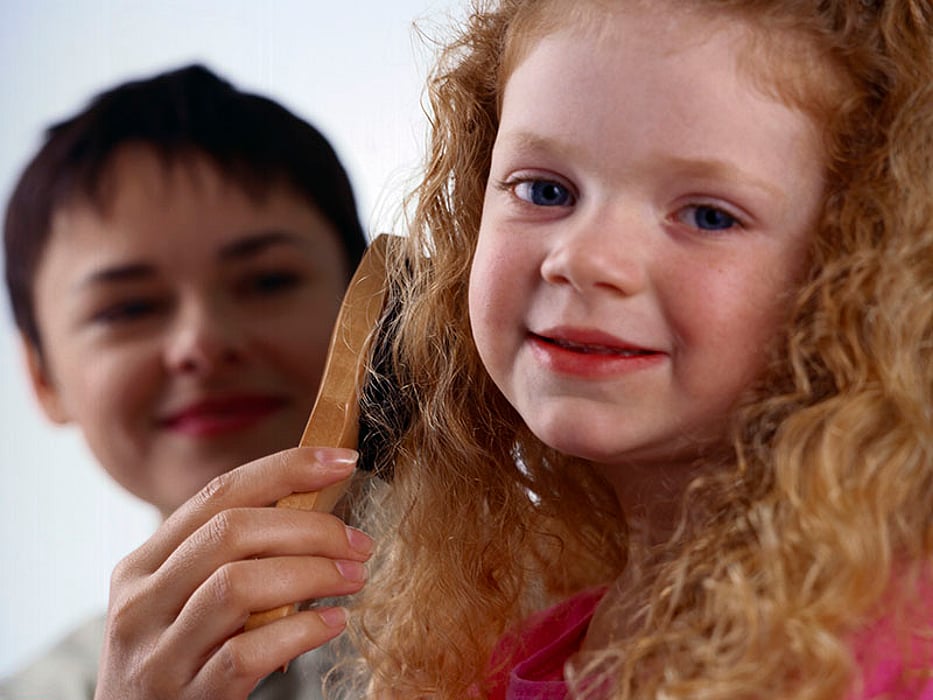 MONDAY, April 16, 2018 (HealthDay News) -- The color of your hair turns out to be a complicated thing, with a full 124 genes determining whether you wind up a blonde, brunette or redhead.
The researchers who pinpointed the origins of hair hue said their findings could improve understanding of health conditions linked to pigmentation, including skin, testicular, prostate and ovarian cancers.
For the study, investigators analyzed DNA data from nearly 300,000 people of European descent, along with information about their hair color. Using this information, the team identified 124 genes that play a major role in determining hair color. Of those genes, more than 100 were not previously known to influence pigmentation.
"This work will impact several fields of biology and medicine. As the largest ever genetic study on pigmentation, it will improve our understanding of diseases like melanoma, an aggressive form of skin cancer," said study co-lead author Tim Spector, a professor at King's College London.
"The genes that affect hair color also affect other cancer types, while other pigment genes affect the chances of having Crohn's and other forms of bowel disease," he added in a university news release.
"Our work helps us to understand what causes human diversity in appearance by showing how genes involved in pigmentation subtly adapted to external environments and even social interactions during our evolution," Spector said.
"We found that women have significantly fairer hair than men, which reflects how important cultural practices and sexual preferences are in shaping our genes and biology," Spector added.
Co-lead author Manfred Kayser, a professor at Erasmus MC University Medical Center in Rotterdam, the Netherlands, said the finding could have yet another application.
"Besides substantially increasing our understanding of human pigmentation genetics in general, finding these new hair color genes is also important for further increasing the accuracy of hair color prediction from DNA traces in future forensic applications, which can help to find unknown perpetrators of crime," Kayser said.
The study was published April 16 in the journal Nature Genetics.
More information
The U.S. National Human Genome Research Institute has more on DNA, genes and genomes.
SOURCE: King's College London, news release, April 16, 2018
Consumer News