November 10, 2015
Insufficient Evidence on Silicone Breast Implant Safety
Latest analysis finds inconclusive evidence for any link to health risks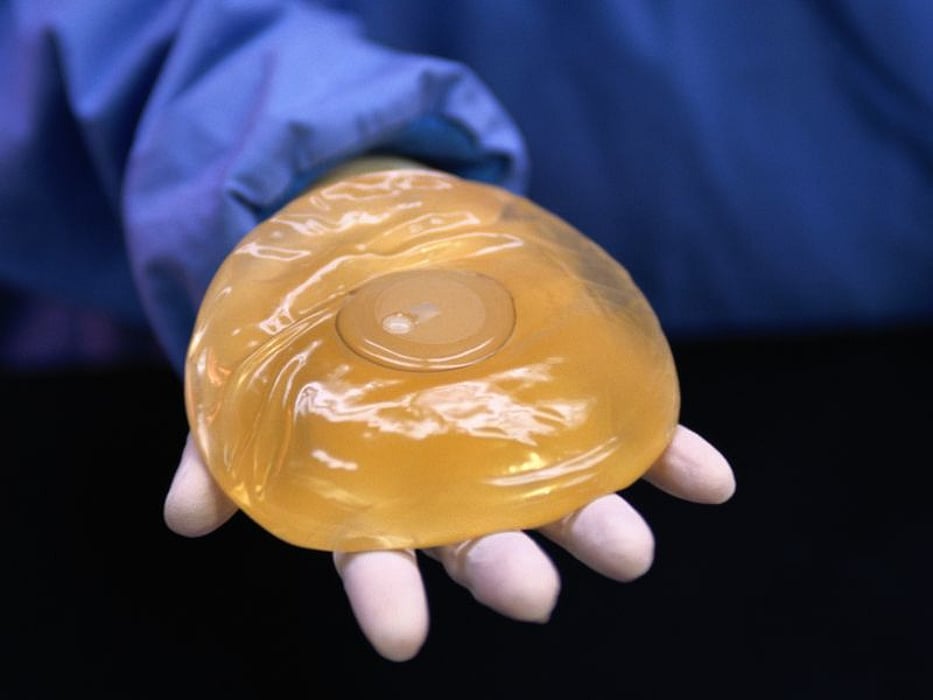 TUESDAY, Nov. 10, 2015 (HealthDay News) -- After years of study, a new analysis finds there is still insufficient evidence on whether silicone breast implants are linked to any long-term health effects. The report, published online Nov. 10 in the Annals of Internal Medicine, is the latest round in the long debate over silicone breast implant safety.
Ethan Balk, M.D., M.P.H., associate director of the Brown Evidence-Based Practice Center at Brown University in Providence, R.I., and colleagues analyzed 32 studies conducted from the 1990s onward, finding no clear evidence tying silicone breast implants to the risks of cancer, connective tissue diseases, multiple sclerosis, or other health conditions.
A few studies did find an association between the implants and certain diseases related to abnormal immune system activity, including rheumatoid arthritis and Sjögren's syndrome, but the findings were inconsistent, the researchers noted. Some studies in the review found that breast implants were linked to a lower risk of certain health conditions, including breast cancer. Six studies in the review found a connection between breast implants and higher-than-average suicide risk.
According to Balk, a major issue across all 32 studies is that most failed to account for other factors that could explain a connection between breast implants and disease risk. "We know there are fundamental differences between women who choose to have breast implants, and those who don't," Balk told HealthDay. Studies have found, for example, that women who opt for breast augmentation are typically thinner, more active, and more likely to use birth control pills, versus other women. They also tend to drink alcohol more often, and have higher smoking rates. "If you don't account for those factors, you can't know whether there's a true association between the implants themselves and health outcomes," Balk said.
This latest analysis was commissioned by the Plastic Surgery Foundation, with funding from several companies that make silicone breast implants.
Full Text (subscription or payment may be required)
Editorial 1 (subscription or payment may be required)
Editorial 2 (subscription or payment may be required)
Physician's Briefing