February 3, 2016
Lipofilling of Breast Doesn't Up Breast Cancer Recurrence
No increase in locoregional recurrence, systemic recurrence, or second breast cancer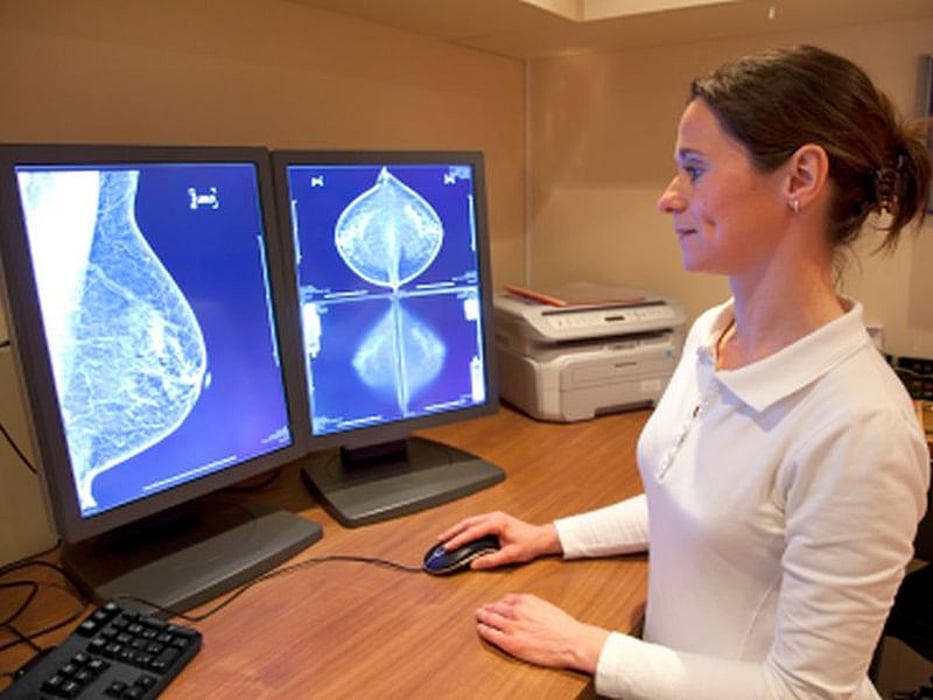 WEDNESDAY, Feb. 3, 2016 (HealthDay News) -- Lipofilling seems safe for breast reconstruction after mastectomy for breast cancer, according to a study published in the February issue of Plastic and Reconstructive Surgery.
Steven J. Kronowitz, M.D., from the University of Texas MD Anderson Cancer Center in Houston, and colleagues examined the risk of locoregional and systemic recurrence in patients who underwent lipofilling for breast reconstruction. They enrolled patients who underwent segmental or total mastectomy for breast cancer (719 breasts; cases) or breast cancer risk reduction or benign disease (305 cancer-free breasts) followed by breast reconstruction with lipofilling. Matched patients with breast cancer treated with segmental or total mastectomy followed by reconstruction without lipofilling (670 breasts) were included as controls. Mean follow-up was 60 months for cases, 44 months for controls, and 73 months for cancer-free breasts.
The researchers found that locoregional recurrence occurred in 1.3 percent of cases and 2.4 percent of controls. Cases and controls had cumulative five-year locoregional recurrence rates of 1.6 and 4.1 percent, respectively. Systemic recurrence occurred in 2.4 and 3.6 percent of cases and controls, respectively (P = 0.514). No cases of primary breast cancer were observed in cancer-free breasts reconstructed with lipofilling.
"The study results showed no increase in locoregional recurrence, systemic recurrence, or second breast cancer," the authors write. "These findings support the oncologic safety of lipofilling in breast reconstruction."
Physician's Briefing