July 6, 2020
Most Women Unaware of Breast Implant-Related Lymphoma
Even among women with breast implants, just over half have heard of BIA-ALCL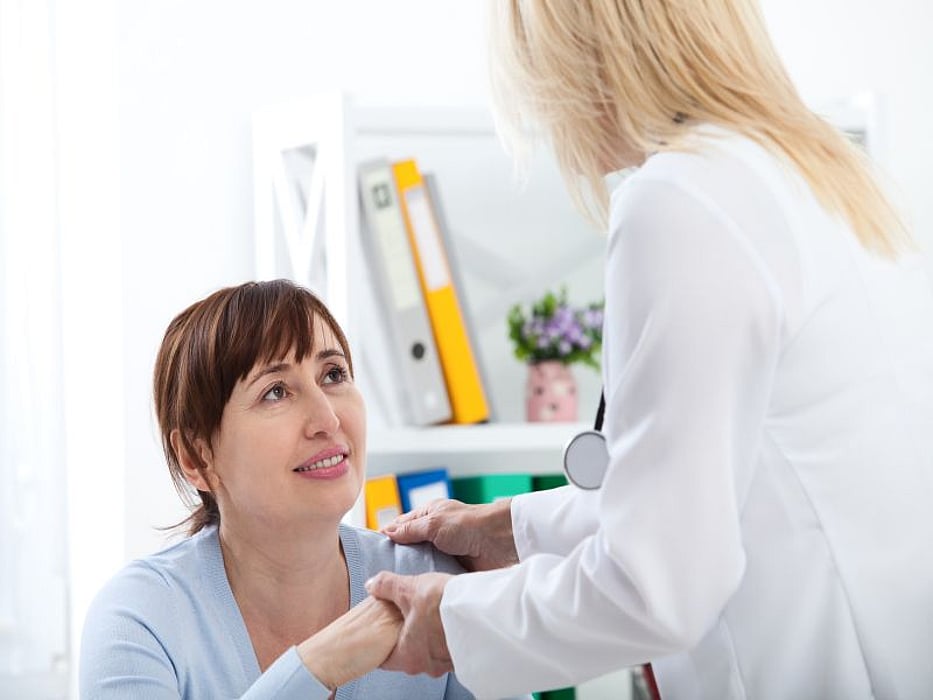 MONDAY, July 6, 2020 (HealthDay News) -- Only a minority of American women have heard of breast implant-associated anaplastic large cell lymphoma (BIA-ALCL) and understand its association with breast implants, according to a study published in the July issue of Plastic and Reconstructive Surgery.
Erica Lee, from the Johns Hopkins University School of Medicine in Baltimore, and colleagues surveyed 500 American women to assess baseline knowledge and concern regarding BIA-ALCL.
The researchers found that 12 percent of respondents had received breast implants and 73 percent knew someone with implants. Of all respondents, 13.6 percent had previously heard of BIA-ALCL; 51.7 percent of respondents with implants had previously heard of BIA-ALCL. Even after receiving information about BIA-ALCL risk, 58.4 percent of respondents were still willing to receive a reconstructive implant and 45.8 percent were willing to receive a cosmetic implant, while 35.8 percent reported they would be less likely to receive an implant. Two-thirds (66.7 percent) of the respondents with breast implants reported some degree of concern regarding BIA-ALCL, while just over one-third (35.0 percent) were strongly considering removing their implants.
"Our findings can help surgeons navigate the risks of BIA-ALCL with current and prospective patients and can guide future public education efforts on BIA-ALCL," the authors write.
One author disclosed financial ties to Allergan, LifeSprout, and Vioptix.
Physician's Briefing