May 2, 2019
Abdominal Etching Procedure Gives Patients 'Six-Pack Abs'
Power-assisted liposuction can be used to sculpt the abdomen in both men and women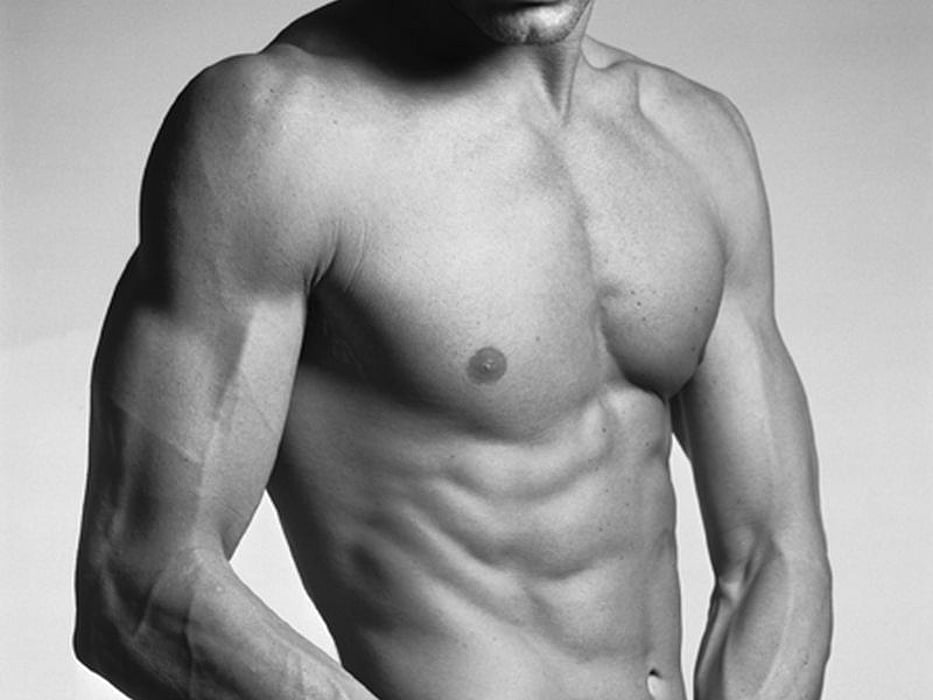 THURSDAY, May 2, 2019 (HealthDay News) -- Abdominal etching is a safe and effective way to help both men and women achieve "six-pack abs," according to a report published in the April issue of Plastic and Reconstructive Surgery.
Tarik M. Husain, M.D., from Mosa Plastic Surgery in Miami, and colleagues present their practice of abdominal etching preoperative markings, surgical technique, and postoperative care for 50 consecutive patients (average age, 36.4 years; 26 men and 24 women) undergoing abdominal etching.
The authors report that average blood loss was 275 mL, the average tumescence was 6 L, and the average lipoaspirate was 5 L. No major complications (fat embolus, deep venous thrombosis, or intraabdominal injury) were reported. Minor postoperative complications included contour irregularities (12 percent), seromas (10 percent), and hyperpigmentation (2 percent). Average postoperative follow-up lasted 27 months. The vast majority of patients (98 percent) were satisfied.
"Almost all of our patients reviewed were satisfied with this procedure, maintained long-term results, and had an acceptable rate of complications," the authors write.
One researcher is a consultant for a company that manufacturers liposuction equipment (which was not used in the study).
Physician's Briefing