September 23, 2016
Dermatography Helps Lessen Appearance of Surgical Scars
Pigments can restore more natural skin appearance that patients are happy with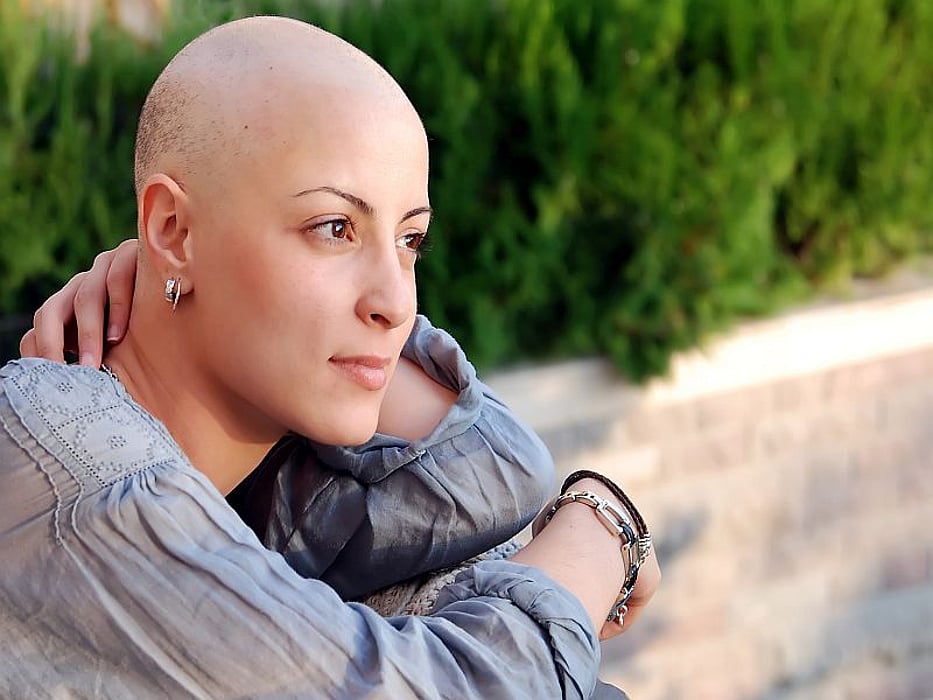 FRIDAY, Sept. 23, 2016 (HealthDay News) -- Patients with scars from head and neck surgeries may benefit from dermatography (medical tattooing), which can help restore some of the skin's natural appearance, according to a study published online Sept. 22 in JAMA Facial Plastic Surgery.
The researchers focused on survey responses from 56 patients who underwent dermatography as an adjuvant treatment for benign or malignant head and neck tumors at an Amsterdam hospital between 2007 and 2015. The patients had an average age of 57, and 75 percent were women.
The researchers found that on a scale of 0 to 10, with 0 being worst, the study patients improved the average ranking of the appearance of their scars from 3.8 before dermatography to 7.8 after.
"The mystery until now was how well patients appreciated the technique," study coauthor Rick van de Langenberg, M.D., Ph.D., an ear, nose and throat surgeon at Maastricht University in the Netherlands, told HealthDay. In addition to saying their scars looked better, "patients were less stressed about the appearance of the scar and thought less about it," he said.
Physician's Briefing