April 29, 2019
No Increase in Complications Seen With Abdominoplasty in Obese
Rates of perioperative complications no higher in obese than nonobese patients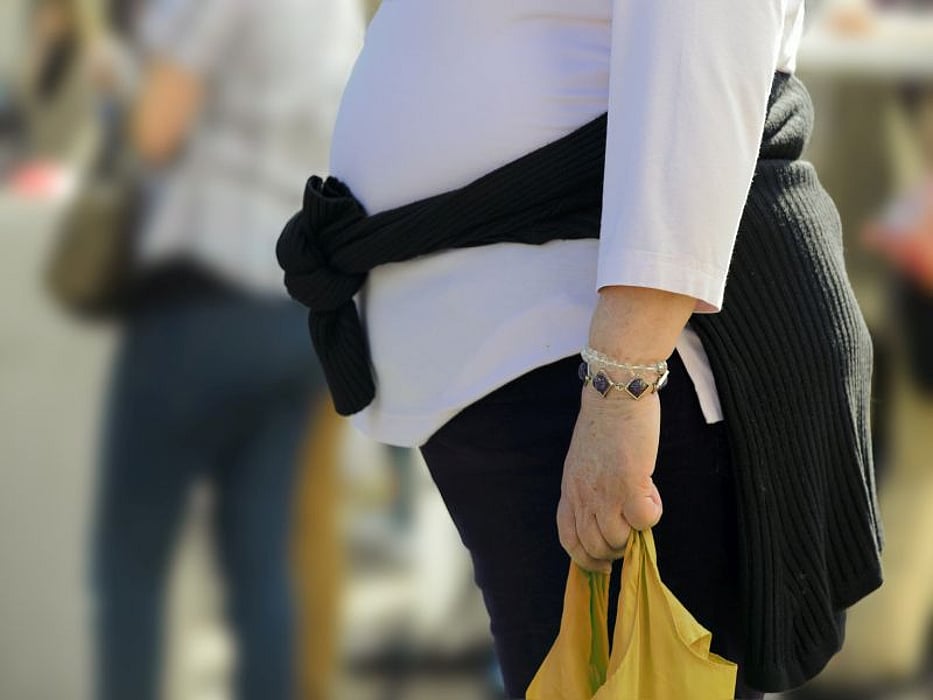 MONDAY, April 29, 2019 (HealthDay News) -- Abdominoplasty is safe and effective in obese patients, with no significant differences in perioperative complication rates compared with nonobese patients, according to a study published in the April issue of Plastic and Reconstructive Surgery.
Joseph Batac, M.D., from the Long Island Plastic Surgical Group in Garden City, New York, and colleagues retrospectively reviewed the charts on all patients who underwent abdominoplasty by a single surgeon from 2009 to 2016. Complication rates in 21 obese and 62 nonobese patients were compared. Follow-up time was similar (310 days versus 265 days; P = 0.468) in the two groups.
The researchers found no significant differences with regard to perioperative seroma formation (14.2 versus 22.5 percent; P = 0.419), wound dehiscence (9.5 versus 11.29 percent; P = 0.822), hematoma formation (4.7 versus 1.6 percent; P = 0.438), or surgical-site infection (9.5 versus 8 percent; P = 0.835). There were no occurrences of venous thromboembolism.
"Abdominoplasty, with or without concurrent liposuction, in obese patients, is a safe and effective procedure with similar perioperative complication rates as the nonobese patient population," the authors write.
Physician's Briefing