January 7, 2015
Patients More Satisfied With Autologous Breast Reconstruction
Women more satisfied with autologous vs alloplastic reconstruction but secondary correction often needed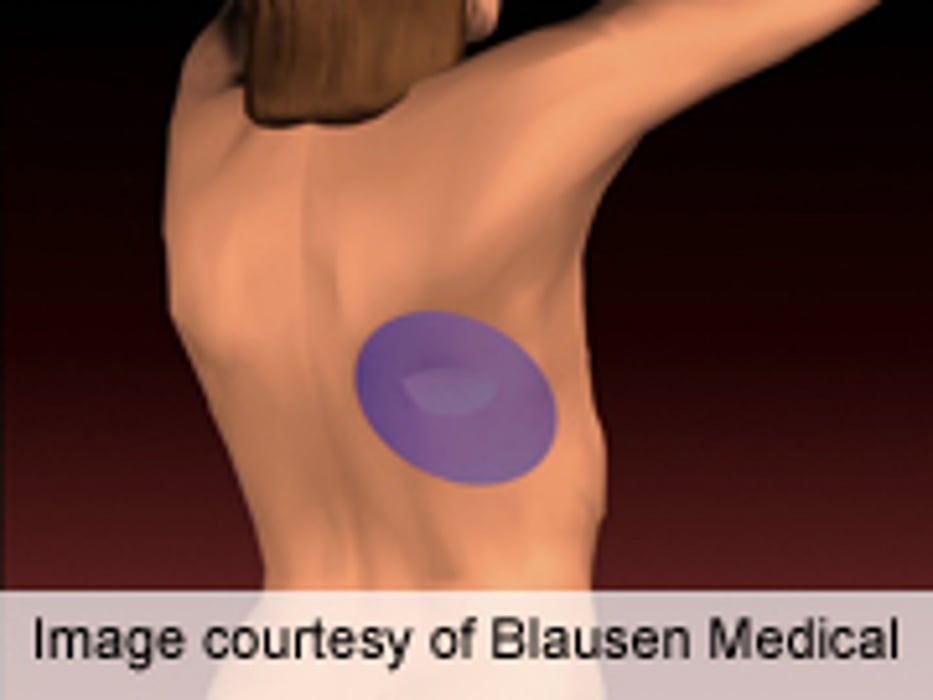 WEDNESDAY, Jan. 7, 2015 (HealthDay News) -- For women undergoing breast reconstruction, autologous reconstruction leads to higher satisfaction than alloplastic reconstruction, although more women require secondary correction, according to a study published in the January issue of Plastic and Reconstructive Surgery.
Yassir Eltahir, M.D., from the University Medical Centre Groningen in the Netherlands, and colleagues surveyed women after successful autologous (47 women) or alloplastic (implant; 45 women) breast reconstruction.
The researchers found that based on the BREAST-Q satisfaction with breasts module, women with a successful autologous reconstruction were significantly more satisfied with their reconstruction than those with alloplastic reconstruction (P = 0.023). Compared with those with an implant breast reconstruction, more women with an autologous breast reconstruction required secondary correction (P = 0.012). There were no differences in other findings between the groups.
"This study may inform patients and medical teams in making decisions about breast reconstruction," the authors write. "This pilot study indicated several questions that we plan to further investigate in a larger prospective study."
Physician's Briefing