July 28, 2017
Retinyl Propionate, Climbazole Improves Photodamaged Skin
Significant improvement in antiaging benefits versus 0.1 percent retinol, with minimal irritation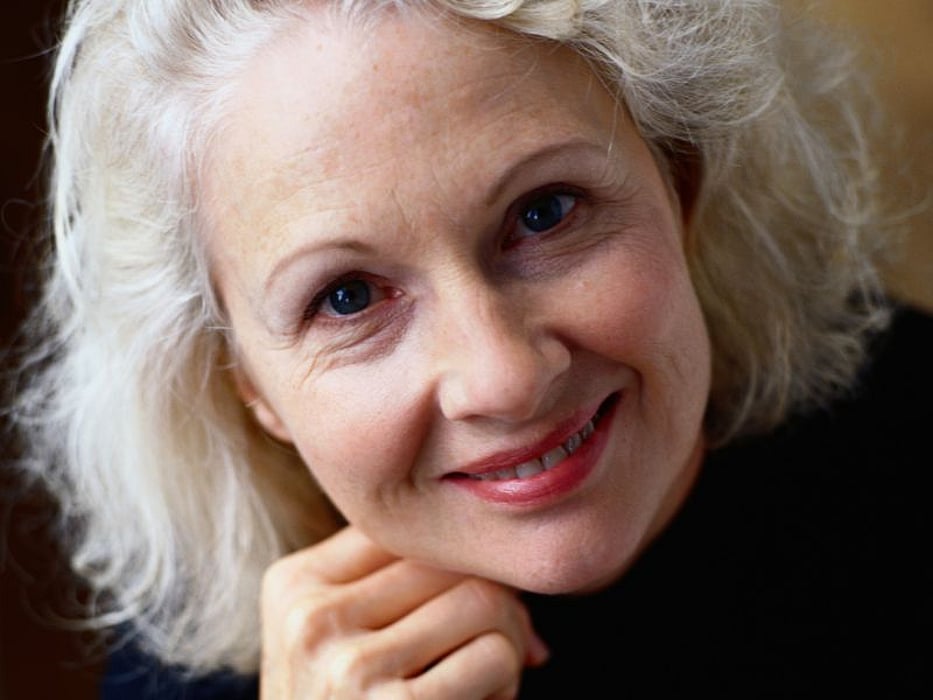 FRIDAY, July 28, 2017 (HealthDay News) -- Retinyl propionate and climbazole (RPC) is associated with clinical improvement in moderately photodamaged skin for women aged 40 to 70 years, according to a study published online July 22 in the International Journal of Cosmetic Science.
Stacy Hawkins, Ph.D., and colleagues from Unilever Research and Development in Trumbull, Conn., and colleagues recruited 45 healthy Caucasian women, ages 40 to 70 years, with moderately photodamaged skin for a 16-week randomized facial study. Using split-face product application, the authors compared the efficacy of RPC treatment with 0.1 percent retinol, in the same product base formulation, twice daily.
The researchers found that, compared to 0.1 percent retinol treatment, RPC treatment correlated with significant improvement in aging attributes (P < 0.05), with minimal irritation. After five weeks of product application, more than 50 percent of subjects showed improvement of deep wrinkles in the crow's feet area; continued improvement was seen throughout the study. The appearance of lines and wrinkles in the nasolabial fold also improved, as did mottled hyperpigmentation. Subjective self-assessment results confirmed in vivo clinical assessments. Significantly less irritation was seen for the RPC product versus the 0.1 retinol product in a separate patch study.
"RPC delivered significant skin antiaging benefits comparable or greater than 0.1 percent retinol, with minimal irritation," the authors write.
Abstract
Full Text (subscription or payment may be required)
Physician's Briefing