March 11, 2016
Revision Rate of 3.3 Percent for Septorhinoplasty Surgery
Characteristics associated with increased risk include younger age, female sex, history of anxiety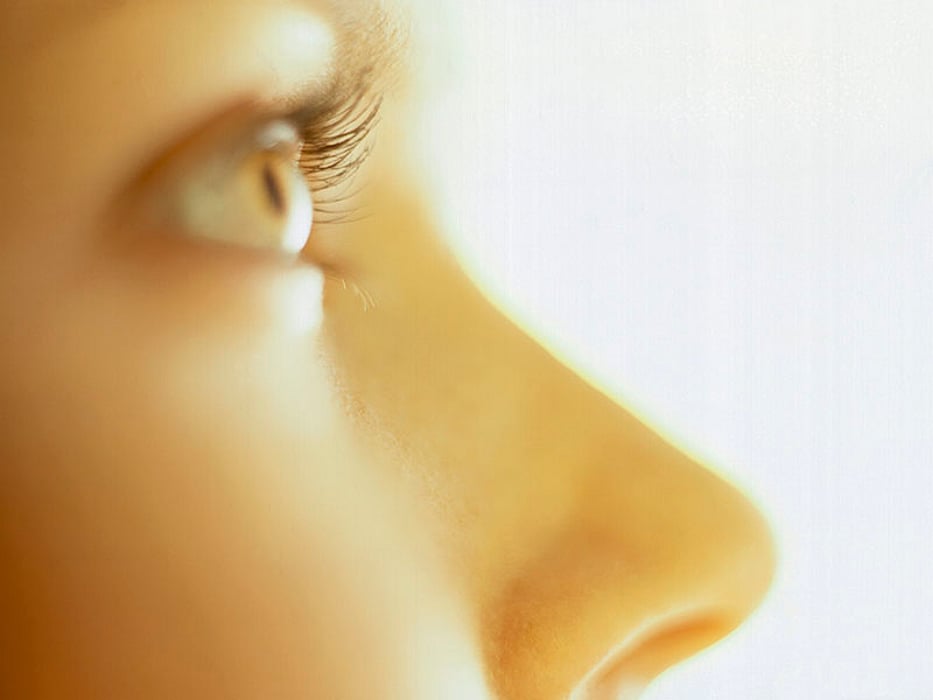 FRIDAY, March 11, 2016 (HealthDay News) -- The rate of revision septorhinoplasty is 3.3 percent, and specific patient characteristics correlate with increased revision rates, according to research published online March 10 in JAMA Facial Plastic Surgery.
Emily Spataro, M.D., from the Washington University School of Medicine in St. Louis, and colleagues examined the rate of revision for septorhinoplasty surgery and the risk factors associated with revision in a retrospective cohort analysis involving 175,842 patients undergoing surgery from 2005 through 2009. Revisit information for these patients was collected with a minimum follow-up of three years.
The researchers found that for any septorhinoplasty procedure the overall rate of revision was 3.3 percent. The overall revision rate was 3.1 percent for the primary septorhinoplasty group and 11.0 percent for the secondary septorhinoplasty group. Younger age, female sex, history of anxiety or autoimmune disease, and surgery for cosmetic or congenital nasal deformities were associated with an increased rate of revision.
"These data provide valuable preoperative counseling information for patients and physicians," the authors write. "This study also provides robust data for third-party payers or government agencies in an era in which physician performance metrics require valid risk adjustment before being used for reimbursement and quality initiatives."
Physician's Briefing