December 6, 2016
Social Media Rarely Used by Plastic Surgeons
6 percent of posts about plastic surgery by plastic surgeons; 37 percent of these self-promotional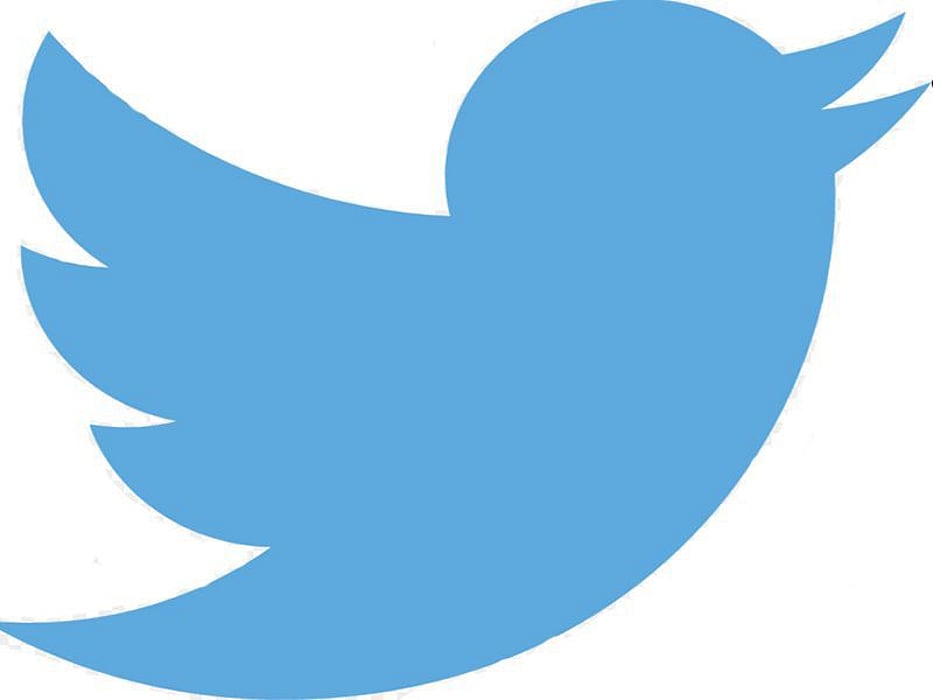 TUESDAY, Dec. 6, 2016 (HealthDay News) -- Social media posting about plastic surgery is dominated by the public, with few posts from plastic surgeons, according to a study published in the December issue of Plastic and Reconstructive Surgery.
Oliver A. Branford, Ph.D., from The Royal Marsden Hospital in London, and colleagues analyzed 2,880 tweets containing the words "plastic surgery" to examine posting about plastic surgery on Twitter and how board-certified plastic surgeons could use social media to educate patients and the public.
The researchers found that most social media posting about plastic surgery came from the public (70.6 percent of posts), while 6 percent of posts were by plastic surgeons. Only 5.4 percent of tweets contained the hashtag #Plastic Surgery, and almost half of these were posted by plastic surgeons. Of the posts by plastic surgeons, 61.3 percent were about aesthetic surgery; other posts related to basic science, patient safety, and reconstruction (13.9, 4, and 2.3 percent, respectively). There were references to 18 scientific articles, and two tweets linked to the journal site. Thirty-seven percent of posts by plastic surgeons were self-promotional.
"The American Society of Plastic Surgeons and its Journal have recognized that social media may be used to educate and engage," the authors write. "Board-certified plastic surgeons have a great opportunity to promote evidence-based plastic practice by means of #PlasticSurgery in the interests of supporting patients and the profession."
One author disclosed ties to the Allergan Alliance for the Future of Aesthetics and Eriem Surgical Inc.
Physician's Briefing