June 14, 2017
Whitening Microneedle Patch Effective, Safe in Korean Women
Significant difference between whitening patch and control whitening essence at eight weeks after use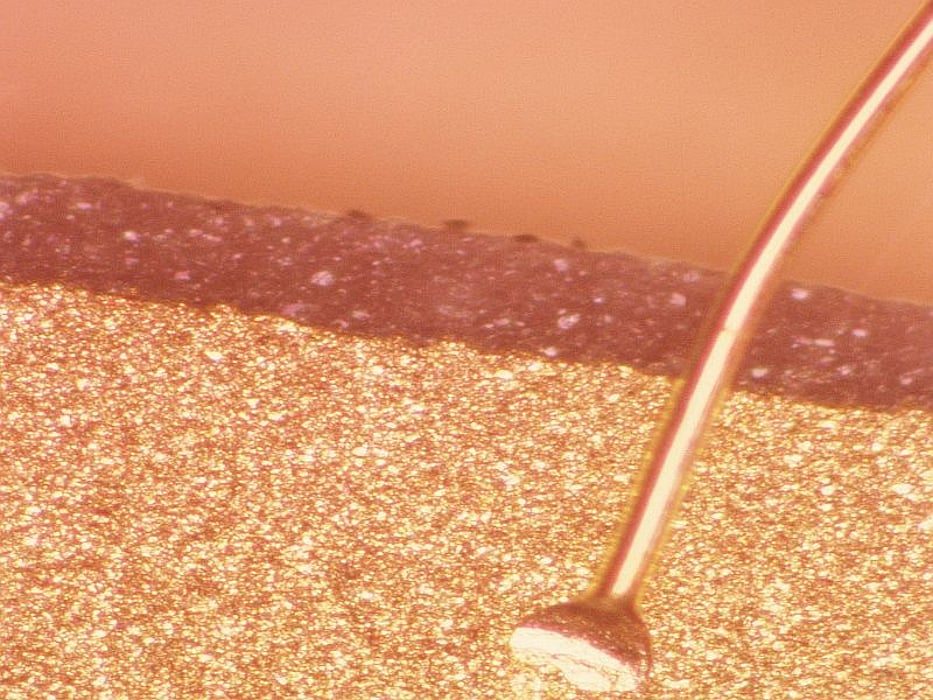 WEDNESDAY, June 14, 2017 (HealthDay News) -- For Korean women, a whitening microneedle patch is effective and safe, according to a study published online June 2 in the Journal of Cosmetic Dermatology.
Kui Young Park, M.D., Ph.D., from the University College of Medicine in Seoul, South Korea, and colleagues examined the efficacy and safety of a newly developed whitening microneedle patch in a split-face study. A total of 34 Korean women applied the test product on one cheek and a control whitening essence on the other cheek. Changes in melanin index values were measured, as well as skin brightness. Safety assessments were conducted among 55 participants who were selected for primary skin irritation tests and repeated insult patch tests.
The researchers found that after four and eight weeks of product use there was improvement in mean skin brightness and melanin indexes in both the whitening patch and the whitening essence groups. Eight weeks after use there were significant differences between the whitening patch and whitening essence groups (P < 0.05). Moderate cosmetic outcomes were seen for both the whitening patch and whitening essence groups in global assessment by participants. There were no reports of adverse effects, and no irritation was revealed from the test product in primary irritation and human repeated insult patch tests.
"A newly developed microneedle patch was effective and safe for skin brightening and would be a promising functional cosmetic product," the authors write.
Several authors disclosed ties to Small Lab Co. and Hugel.
Abstract
Full Text (subscription or payment may be required)
Physician's Briefing