August 1, 2013
After Facelift, Patient Looks Younger But Not More Attractive
Blinded raters find non-significant small increase in attractiveness score following aesthetic surgery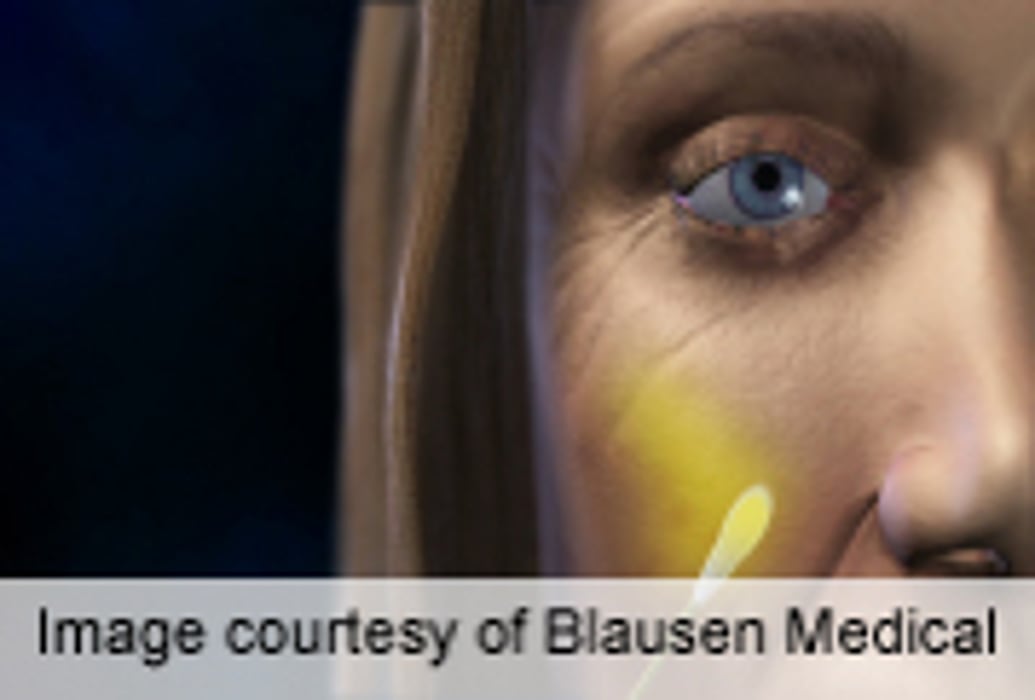 THURSDAY, Aug. 1 (HealthDay News) -- Aesthetic facial surgery is effective for modestly reducing patients' apparent age, but does not improve their objective attractiveness, according to a study published online Aug. 1 in JAMA Facial Plastic Surgery.
A. Joshua Zimm, M.D., from the University of Toronto School of Medicine, and colleagues conducted a prospective evaluation by independent raters to objectively and quantitatively evaluate the degree of perceived age change and improvement in attractiveness following aesthetic facial surgical procedures in 49 patients. Photographs of the patients were presented to 50 blinded raters who were asked to estimate the age of each patient in the photographs and rate the patient's attractiveness.
The researchers found that, following aesthetic facial surgery, the mean overall years saved (true age minus guessed age) was 3.1 years. In post-procedural versus pre-procedural photographs, there was a small increase in attractiveness scores (P > 0.54).
"Our data demonstrate that aging face surgery is effective in reducing the apparent age of patients but does not consistently improve a patient's attractiveness," the authors write. "Given the limitations of the attractiveness component of this study as described herein, further investigation is warranted to verify these findings."
Abstract
Full Text (subscription or payment may be required)
Physician's Briefing