April 14, 2014
Engineered Cartilage Feasible for Nasal Reconstruction
Autologous cartilage grown and used for safe, functional alar lobule restoration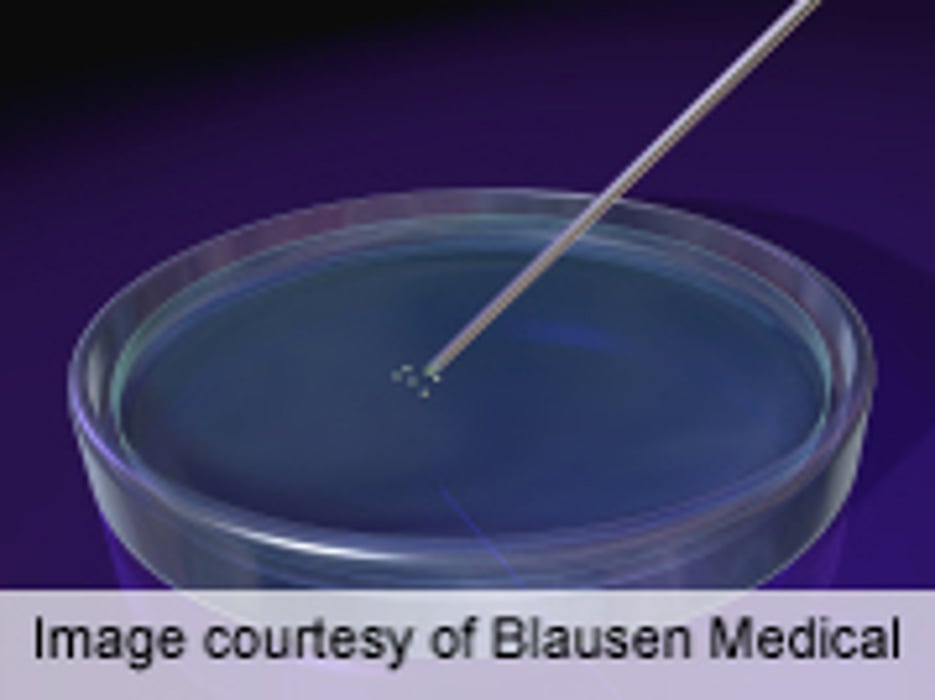 MONDAY, April 14, 2014 (HealthDay News) -- Autologous nasal cartilage tissues can be engineered and clinically used for functional restoration of alar lobules after tumor resection, according to a study published online April 11 in The Lancet.
Ilario Fulco, M.D., from University of Basel in Switzerland, and colleagues conducted a first-in-human trial in which five patients (two women aged 76 to 88 years with a two-layer defect [≥50 percent size of alar subunit] after excision of non-melanoma skin cancer on the alar lobule) received engineered autologous cartilage grafts for nasal reconstruction. Chondrocytes (isolated from a cartilage biopsy sample from the nasal septum) were expanded, seeded, and cultured with autologous serum onto collagen type I and type III membranes over four weeks. The engineered cartilage grafts (25 mm × 25 mm × 2 mm) were shaped intra-operatively and implanted.
The researchers found that engineered grafts contained a mixed hyaline and fibrous cartilage matrix. Reconstructed tissues displayed fibromuscular fatty structures typical of the alar lobule six months after implantation. All patients were satisfied with the aesthetic and functional outcomes and no adverse events had been recorded after one year. Respiratory function was adequate, and cutaneous sensibility and structural stability of the reconstructed area were clinically satisfactory.
"Engineered cartilage should now be assessed for other challenging facial reconstructions," the authors write.
Abstract
Full Text (subscription or payment may be required)
Editorial (subscription or payment may be required)
Physician's Briefing