December 28, 2016
755-nm Diode Laser Safe, Effective for Hair Removal
Authors say three methods using the 755-nm diode laser offer promising results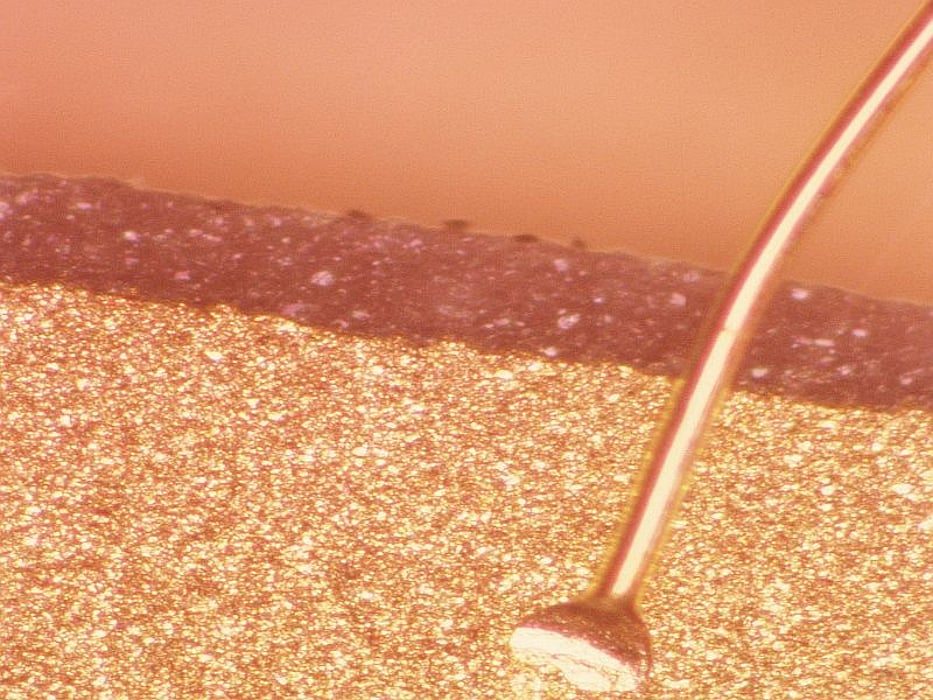 WEDNESDAY, Dec. 28, 2016 (HealthDay News) -- A 755-nm diode laser efficiently and safely removes hair, according to a study published in the November issue of Lasers in Surgery and Medicine.
Josefina Royo, M.D., from the Instituto Médico Láser in Madrid, and colleagues evaluated three different treatment methods for hair removal in 56 patients (four sessions; three months apart). Efficacy was evaluated by counting of hairs per cm².
The researchers found that the three tested methods achieved a significant reduction in the number of hairs (P < 0.0001). Using the conventional method, the in-motion method, and the stacking method, the average clearances achieved were 75.5, 70.1, and 41.9 percent, respectively. On a scale of 0 to 10, participant satisfaction was 7.7, 8.1, and 6.8, respectively, with the three treatments. Typical reactions to laser hair removal -- erythema and perifollicular edema -- were observed. The incidence of burns was 1.33 percent.
"The 755-nm diode laser performed efficiently and safely in all the tested areas, using high total accumulated energy per surface unit," the authors write. "Based on our prior experience with other equipment, the results are promising."
Physician's Briefing