April 29, 2013
2012 Saw Major Increase in 'Arm Lift' Cosmetic Procedures
Upper arm lifts, including liposuction or brachioplasty, up 4,473 percent since 2000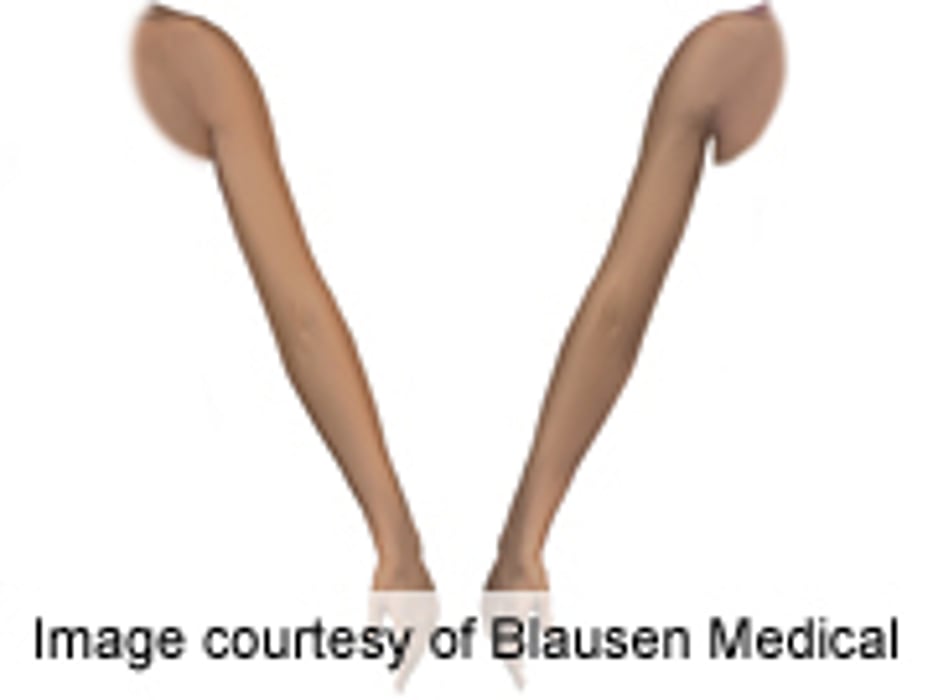 MONDAY, April 29 (HealthDay News) -- Cosmetic and reconstructive procedures increased from 2011 to 2012, with a substantial increase noted in the number of upper arm lifts being performed, according to a report published by the American Society of Plastic Surgeons (ASPS).
Researchers from the ASPS, in partnership with Data Harbor Solutions, collected data to present a comprehensive estimate of cosmetic and reconstructive plastic surgery procedures performed by ASPS member surgeons and other physicians in 2012.
The researchers found that there were 14.6 million cosmetic procedures in 2012, representing a 5 percent increase from 2011 and including 1.6 million cosmetic surgical procedures (down 2 percent) and 13 million cosmetic minimally-invasive procedures (up 6 percent). The top five cosmetic surgical procedures were breast augmentation, nose reshaping, eyelid surgery, liposuction, and facelift. Notable increases were also seen in male breast reduction, hair transplantation, and upper arm lifts (up 5, 4, and 3 percent, respectively). Upper arm lifts increased 4,473 percent from 2000. Nearly all patients receiving arm lifts were women (98 percent); 43 percent of patients were between the ages of 40 and 54 years and 33 percent were over 55 years of age. The average surgeon fee for this procedure was about $4,000 and the total amount spent on upper arm lifts during 2012 was $61 million.
"Women are paying more attention to their arms in general and are becoming more aware of options to treat this area," Gregory Evans, M.D., the president of the ASPS, said in a statement. "For some women, the arms have always been a troublesome area and, along with proper diet and exercise, liposuction can help refine them. Others may opt for a brachioplasty when there is a fair amount of loose skin present with minimal elasticity."
Physician's Briefing