August 23, 2013
Combined Liposuction, Abdominoplasty Deemed Safe
Combined procedure seems safe, with about half of complications being minor scar deformities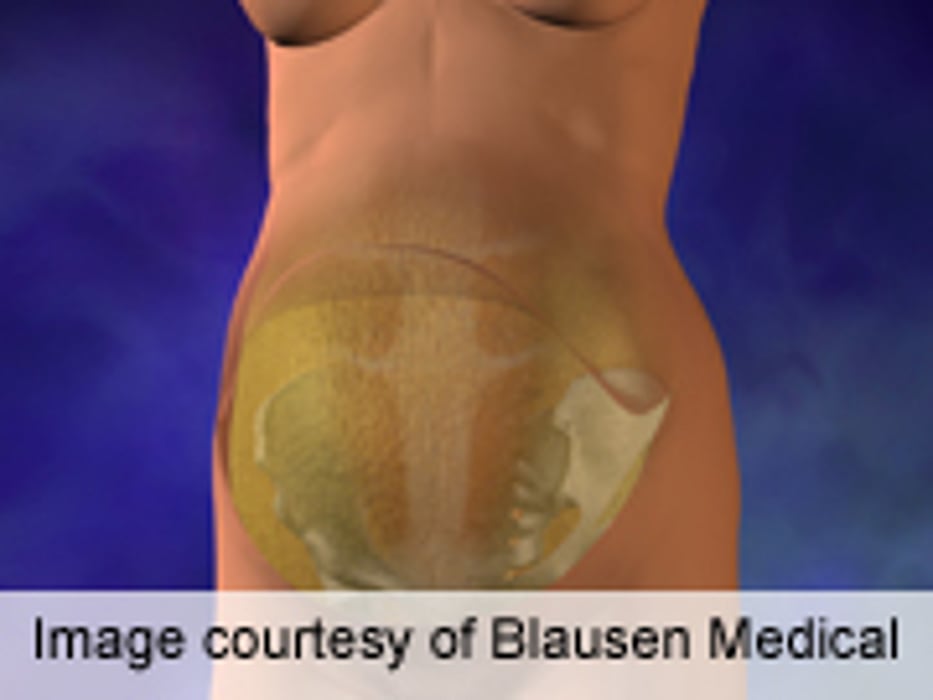 FRIDAY, Aug. 23 (HealthDay News) -- Lipoabdominoplasty appears to be a safe option compared with liposuction or abdominoplasty alone, according to a study published online Aug. 19 in Plastic and Reconstructive Surgery-Global Open.
Eric Swanson, M.D., from the Swanson Center in Leawood, Kan., conducted a prospective observational study involving 551 consecutive patients treated over a five-year period with ultrasonic liposuction alone (384 patients), liposuction/abdominoplasty (150 patients), or abdominoplasty alone (17 patients). The abdomen and flanks were first treated with liposuction in lipoabdominoplasties; for all abdominoplasties, a traditional flap dissection was used, with scalpel dissection used instead of electrodissection. To maximize hip flexion, a supine "jackknife" position was used in surgery, allowing a secure deep fascial repair.
Swanson found that the complication rate was 4.2 percent after liposuction, compared with about 50 percent for patients treated with abdominoplasties. About half of the complications following abdominoplasty were minor scar deformities, including widened umbilical scars (17.3 percent) that were revised. There were no seromas after liposuction alone, and the rate was 5.4 percent after abdominoplasties.
"Lipoabdominoplasty may be performed safely, so that patients may benefit from both modalities," Swanson writes. "The seroma rate is reduced by avoiding electrodissection, making Scarpa fascia preservation a moot point. A deep fascial repair keeps the abdominoplasty scar within the bikini line. Deep venous thrombosis and other complications may be minimized with precautions that do not include anticoagulation."
Abstract
Full Text (subscription or payment may be required)
Physician's Briefing