March 17, 2020
Large Case Series Reported for Nonsurgical Rhinoplasty
Single clinician reports good aesthetic outcomes, low complication rates for largest case series to date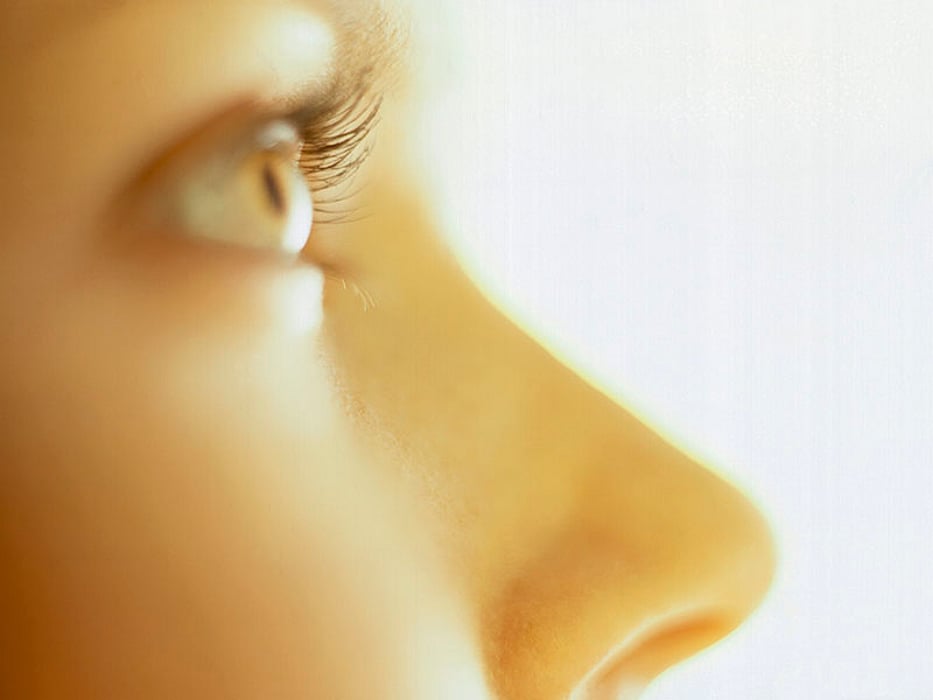 TUESDAY, March 17, 2020 (HealthDay News) -- Nonsurgical rhinoplasty performed by an experienced clinician offers positive aesthetic results, according to a study published in the March issue of Plastic and Reconstructive Surgery.
Ayad Harb and Colin T. Brewster, from Queen Elizabeth Hospital in Birmingham, England, characterized the experience of a single clinician performing nonsurgical rhinoplasty on 5,000 patients (March 2016 to January 2019).
The researchers found that the most common indication was dorsal hump (44 percent). Swelling and erythema, the most common side effects, occurred in approximately half of patients. Two patients developed skin infections, which were treated with oral antibiotics, while localized skin necrosis occurred in three patients, at the nasal tip (two patients) and at the nasal bridge (one patient).
"Practitioners who undertake nonsurgical rhinoplasty must have a comprehensive understanding of nasal anatomy and aesthetics. It is also vital to maintain an acute ability to recognize immediate complications and a readiness to treat," Harb said in a statement. "This study demonstrates low complication rates, with an infection and skin necrosis rate of 0.04 and 0.06 percent, respectively."
Physician's Briefing